Finished
"Perception Engineering" Kickoff Event—Connecting Bodies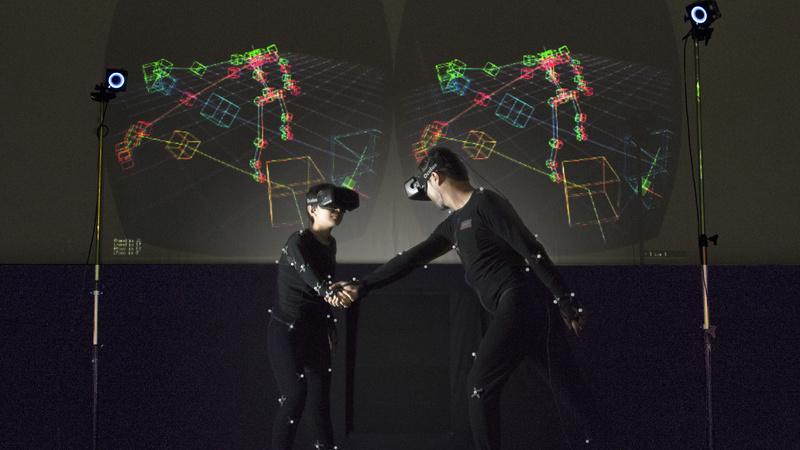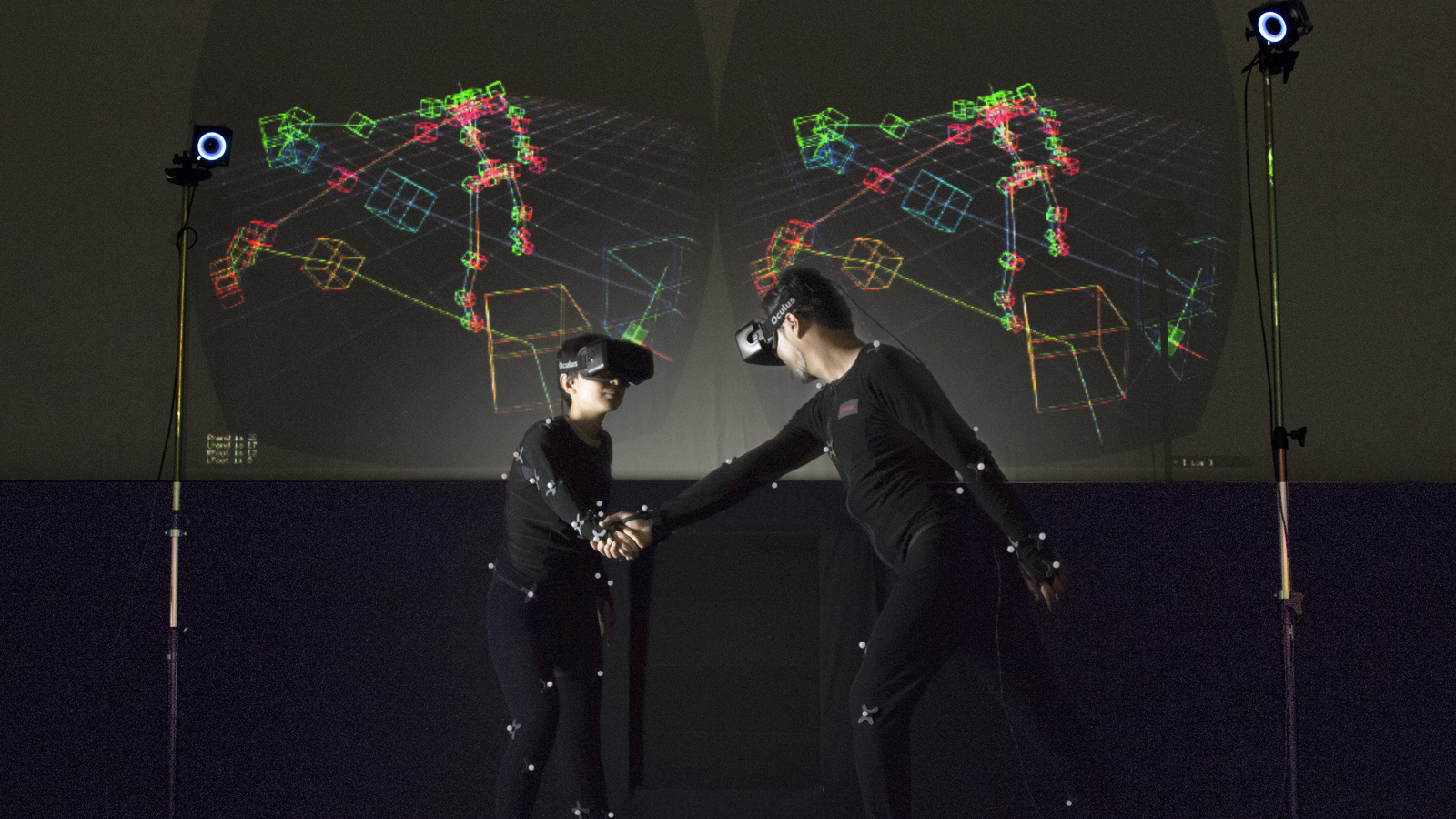 Technology to generate new dance develops into a project that stimulates the senses
A day to learn the latest research developments with your body!
With this event, YCAM kicks off its new "Perception Engineering" project that developed from "Reactor for Awareness in Motion (RAM)," a research and development project launched with the aim to utilize technology for dance creation.
Taking the results that the RAM project has yielded so far, and expanding them beyond the realm of dance, Perception Engineering focuses on research with various experts on the shifts that moving images, sound and vibration we experience as interactive responses to our body's movements stimulate in the way we perceive, move, and communicate with others.
In this kick-off event, researchers that collaborated on the project will illustrate the process of their research, while some of the results will be presented in an installation and a workshop.
Timetable
Others
Networking Reception
Free

Application required