Workshop
"Perception Engineering" Kickoff Event—Connecting Bodies
Rediscovering Personal Space
Lecturer: Osamu JAREO, Takayuki ITO(YCAM InterLab), Richi OWAKI(YCAM InterLab), Keina KONNO(YCAM InterLab)
Info
Times and Dates
Saturday, January 21, 2017
This event has finished.
16:50〜19:00
Venue
Admission
Free (Application required)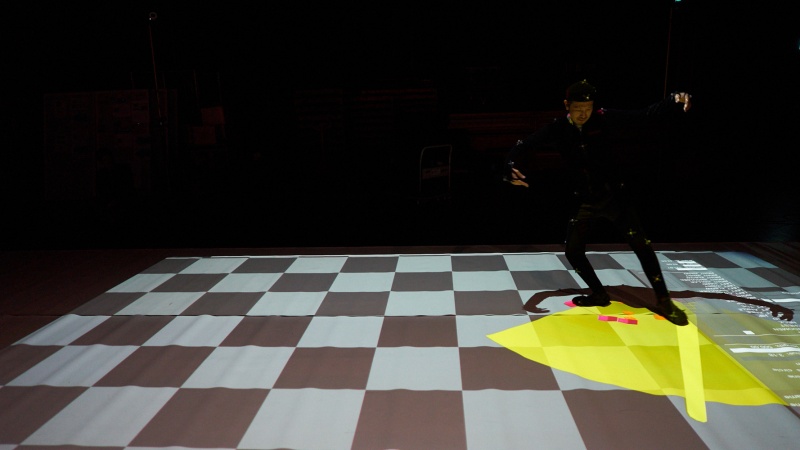 YCAM and choreographer/dancer Osamu Jareo host a unique workshop inspired by research conducted together with Shinichiro Kumagaya.
The distance from others that one feels comfortable is different from one person to another. What is another's personal space like? By experiencing various kinds of personal spaces, we will explore unique possibilities of communication. Participants are recommended to attend the presentation before workshop.
Co-developed by YCAM InterLab, Osamu Jareo, Nariaki Iwatani (anno lab)
In Cooperation with BONUS
How to Apply
To apply, please provide the following information either in an email sent to the email address below or on a piece of paper delivered directly to the ticket information desk on the first floor of the YCAM building.
Names of the events you wish to attend (Presentation / Workshop / Networking Reception)
Your address and Name
Phone number, email, etc., at which you can be contacted
Your interest regarding to this event etc.