Finished
Event related to Unlearning Language
Beyond Surveillance Capitalism – Future of the Internet
Speakers Surya MATTU,Taeyoon CHOI
Beyond Surveillance Capitalism - The Future of the Internet, the final talk session series to the performance work "Unlearning Language" and its related exhibition will be held to consider the "Future of the internet" from various perspectives.
The term Web 3.0 has been gaining a lot of attention in recent years.
"Web 3.0" is a vision of a more intelligent and personalized web experience Internet that has evolved further from "Web 1.0," the one-way use of the Internet centered on e-mail and websites during the Internet's popularization period (around 2000), and "Web 2.0," the interactive use of the Internet that has become possible for individuals to transmit information with the rise of smartphones and SNS (social networking services). At this moment, we have yet to reflect and fully understood the extent of Web 2.0 and we are now moving toward Web 3.0? Web 2.0 highlights that social networking played a significant role in the spread of information during the war in Ukraine and helped the movement against the morality police in Iran. On the other hand, we also came to realize that social media are immensely powerful and yet they have serious issues of privacy, surveillance, and cooperate interests.
This talk session will reflect on Web 2.0 from the perspective of "media transition" through the presentation of the 2 guests, and further, examine the possibilities of Web 3.0 to consider alternative ways of using technology to connect and build a more caring and responsible world without cancelling our culture, lifestyle, and creativity.
Through the talk session, we invite you to join us in considering why technology, including the Internet, and we, the users, must continue to evolve. The talk will be followed by "office hours" where you can ask questions directly to one of the speakers, Taeyoon CHOI, and discuss together.
Speakers
Surya Mattu is a Brooklyn based investigative data journalist, engineer and artist who builds tools to investigate algorithmic systems and the societal harms they can cause. He leads the Digital Witne ...
View More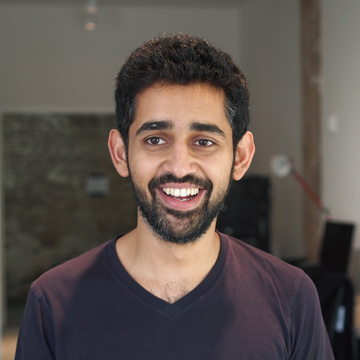 Taeyoon CHOI
Artist / Educator / Activist
Taeyoon Choi is an artist, educator, and activist based in New York and Seoul. His art practice involves performance, electronics, drawings, and installations that form the basis for storytelling in p ...
View More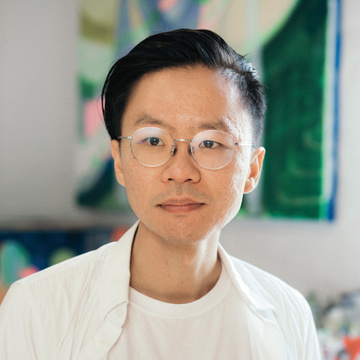 Free

Application required
Times and Dates (JST)

Saturday, January 28, 2023

13:00 — 15:00

Venue
Related Events
13 events
Participation Fee
Free

Application required