Finished
The Critical Engineering Working Group Installation/Event related to Unlearning Language
Unintended Emissions
The exhibition is an installation that visualizes and analyzes the user data automatically shared by the auto search function of wifi pertained in mobile devices such as smartphones.
The Critical Engineering Working Group
In 2011, artist and engineer Julian Oliver, Gordan Savicic, and Danja Vasiliev published the "Critical Engineering Manifesto". With this manifesto at its core, Sara Grant, Bengt Sjolen, and Joana Moll ...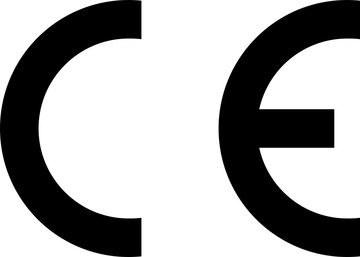 Times and Dates (JST)

Saturday, November 12, 2022 — Sunday, January 29, 2023

10:00 — 19:00

イベント休止日

Tuesdays (The following day if Tuesday is a public holiday)
winter holiday season (December 29 — January 3)

Venue
Related Events
13 events
Admission
Free