Finished
Unlearning Language
How are AI (Artificial intelligence) and Humans different?
"Unlearning Language" is an experiential performance that explores the theme of "What are the human qualities that AI does not have?"
Due to technological development, we can now receive AI assistance according to individual tastes and lifestyles. However, behind the scenes, there is an enormous system that collects, analyzes, and predicts our activity through the internet. This work is focused on this situation.
This event also hosts exhibitions and events related to today's situation of the internet and AI.
She is an artist examining social relationships in the midst of surveillance, automation, and algorithmic living. Her work "SOMEONE" was awarded the Ars Electronica Golden Nica and the Japan Media Art ...
View More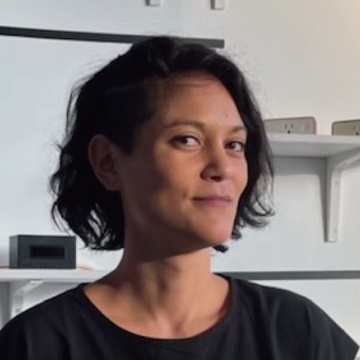 Kyle McDonald is an artist working with code. He is a contributor to open source arts-engineering toolkits like openFrameworks, and builds tools that allow artists to use new algorithms in creative wa ...
View More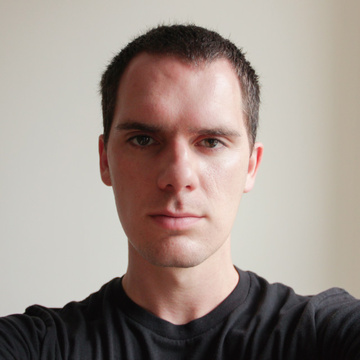 Application and ticket information
Admission
Tickets at the door
General

500JPY
"any" members

Free
Under 25

Free
Free
Special Website
https://www.notion.so/ycam/Walled-Garden-63c8499415ce4ac992acf811fd588981
Times and Dates (JST)

Saturday, November 12, 2022 — Sunday, January 29, 2023

every

Saturday

Sunday

Holiday

10:30 —

11:00 —

11:30 —

12:00 —

12:30 —

13:00 —

13:30 —

14:00 —

14:30 —

15:00 —

15:00 —

15:30 —

16:00 —

16:30 —

17:00 —

17:30 —

every

Monday

Wednesday

Thursday

Friday

12:30 —

13:30 —

14:30 —

イベント休止日

Tuesdays (The following day if Tuesday is a public holiday)
winter holiday season (December 29 — January 3)

Venue
Studio B

Related Cinema Programs
1 programs
Related Events
12 events
Application and ticket information
A fee will be charged

Ticket required

Press Releases