Lecture performance by Kaori Nishio
Why I am here, why she is there — Journeys around Karayuki-san
Info
Times and Dates
Saturday, December 22, 2018
This event has finished.
18:00〜19:00
Venue
Admission
Free (Application required)
Application period
— Friday, December 21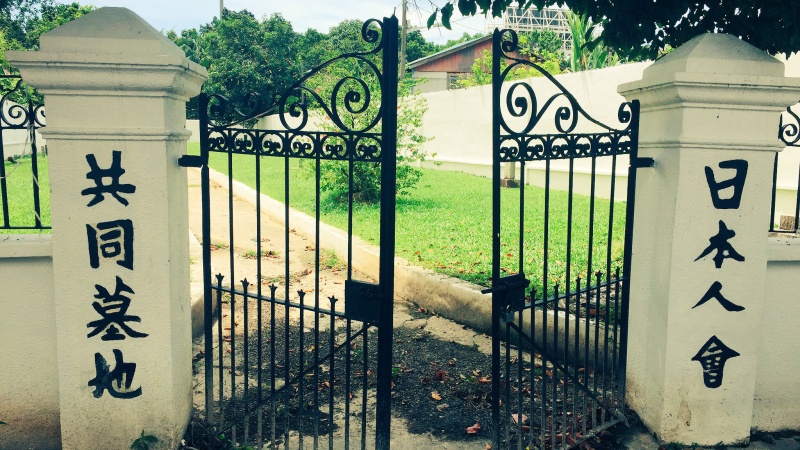 In 2018, Nishio, who lived in Kuala Lumpur for five and a half years from the age of 5, experienced a turn of fate and began researching a cemetery for Japanese people in Penang, Malaysia. 80% of the people buried there were Japanese women known as Karayuki. Nishio will talk about the journeys of these women who came mainly from Shimabara and Amakusa, and their involvement in sex work across Southeast Asia.