Lecture by Masashi Kohara
The 1903 Human Pavilion and Expositions
Info
Times and Dates
Saturday, December 22, 2018
This event has finished.
15:00〜16:30
Venue
Admission
Free (Application required)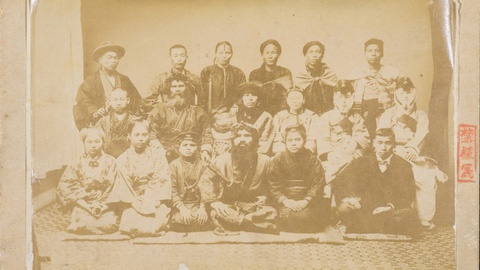 From 1877, National Industrial Exhibitions were held in Japan to introduce the advanced technologies of Europe and America, as well as to promote the development of new industries locally. In 1903, against the backdrop of Japanese rule over Taiwan, the 5th National Industrial Exhibition was held in Osaka, providing an important opportunity to display the might of Japanese imperialism to people in Japan and around the world. Using newly discovered photographs from the 1903 Exhibition, this lecture will provide observations into modern images of the Japanese 'self' and 'other', with a focus on the Human Pavilion created at the Anthropological Hall.