Lecture by Janet Pillai
Mapping Culture: Understanding & Managing Change
Info
Times and Dates
Saturday, January 26, 2019
This event has finished.
18:00〜19:00
Venue
Admission
Free (Application required)
Application period
— Friday, January 25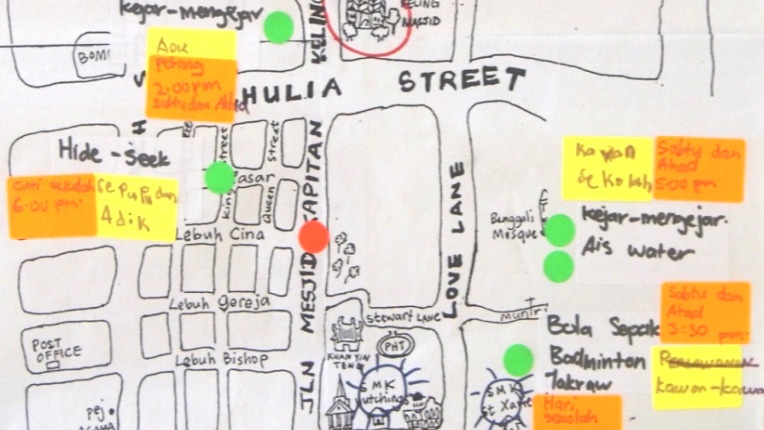 This lecture by sociologist Janet Pillai is an introduction to the practices of cultural mapping and place-making. Focusing on the interaction between people, place and use in a geographical site, Janet will discuss the processes, tools and techniques to understand cultural ecology and continuity.