Yamaguchi's Future Classes at YCAM
Sensory Athletic
Finished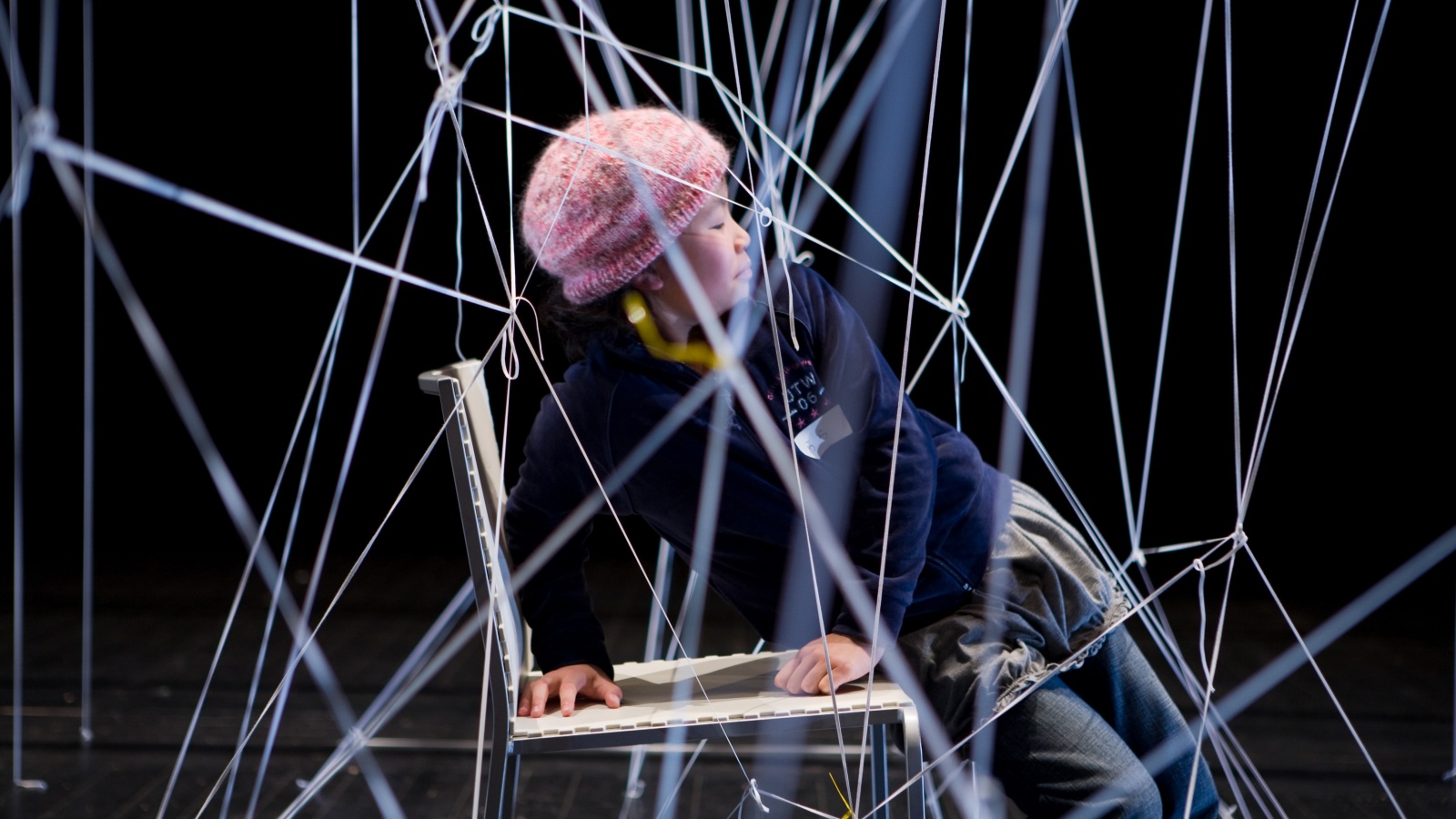 Times and Dates
Venue
Participation Fee

Free

Application required
Dance with the space you're in!
Learning how your body moves through games.

This is a workshop where we get a feel for the special qualities our body has, and learn about the relationship between spaces and movement. This workshop is being held as part of an event series called "Yamaguchi's Future Classes at YCAM" that features educational programs developed by YCAM.
In this workshop, participants perform an exercise game where they avoid pieces of rubber strewn about an enclosed space, so that they may gain a new understanding of the shape and scale of their own bodies, as well as put into practice new ways of moving their body and carefully shifting their center of gravity that they have not been conscious of up to now.
You may think you know your body, but you actually don't. Deepening an understanding of one's own body leads to an understanding of the essence of spatial expression, such as in architecture and dance.
Free

Application required
Times and Dates

Saturday, June 16 — Sunday, July 15, 2018

Venue
Community Space

Participation Fee
Free

Application required