Finished
Backstage Tour of YCAM Bakuon Film Festival 2018
Lecturer Yasuhito HIGUCHI,Eijun SUGIHARA,Haruka KANEKO
The Bakuon Film Festival is the talk of the town, and we're going to explore its secrets!
Discover the potential of music in movies as you listen to and compare the works in the movie 'Parks.'
This event takes a look at what's behind the Bakuon Film Festival, where the audience enjoys movies at loud volume and set in a movie theatre with large-scale and high-quality sound equipment meant for live concerts.
This event is hosted by the Bakuon Film Festival and welcomes the film critic Yasuhito Higuchi as your guide as you watch and compare the screening of movies in a normal setting and then in the Bakuon loud volume setting.
The feature film, Parks, is a youth film about music that has enjoyed public interest through the casting of many young and popular actors, such as Ai Hashimoto and Mei Nagano, as well as many musicians, like Shugo Tokumaru. This film, with its focus on sound, will invite audience members to a world of depth that only it can provide.
Event Schedule
18:00-19:00
A portion of the film 'Parks' (10-15 minute clip) will be screened at normal settings for a regular movie theatre (Studio C) and at Bakuon loud volume settings (Studio A), thereby deepening the understanding of the audience towards mechanisms and features of the Bakuon screening style.
19:30-21:30
Showing of the film 'Parks' at the YCAM Bakuon Film Festival 2018.
Lecturer
Born in 1982 in Fukui, Japan.Eijun majored in art at Tokyo University of the Arts. His study centered on aesthetics, and later went on to pursue studying film at the Department of Film Production in G ...
View More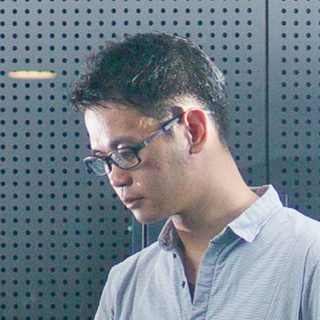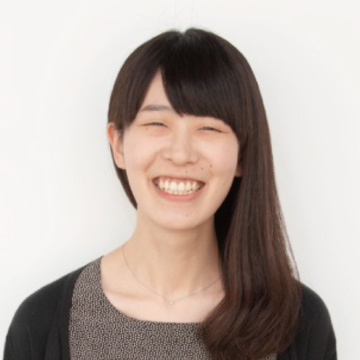 Application and ticket information
Admission
Advanced tickets Free seating
Tickets at the door Free seating
Remarks
Please see here for information on how to purchase tickets.
Special discounts are available for seniors (age 65 or older) and people with disabilities and accompanying caregivers.