Finished
YCAM Sports Hackathon 2017
Lecturer Tsubasa NISHI,Hiroshi INUKAI,Undokaiya,Yohei MIURA,Junji NAKAUE,Nariaki IWATANI
A gathering of "developlayers" and athletic hackers
The sports creation camp returns!
This camp-style event designed to work out new forms of sports utilizing media technology is held as part of the YCAM Sports Research Project, a research and development program that focuses on media technology and its role in the creation and enjoyment of new sports.
On two consecutive days of "developlay", a productive method of repeated development and play, participants work to get the best out of their brains and bodies, to develop kinds of sports that can be competed in at athletic meetings. In addition to such familiar sports-related items as ropes, balls and hurdles, here the participants utilize also YCAM-developed original tools. With an eye also on the "Yamaguchi Future Sports Day", our aim is to invent fun sports for a broad audience that can be tried and tested at this upcoming event.
Lecturer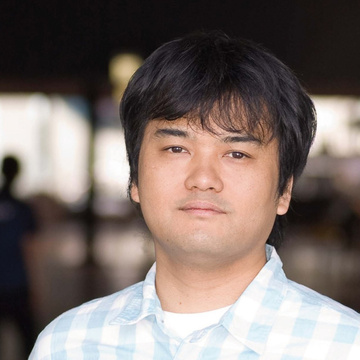 Hiroshi INUKAI
Game Director / e-Sports Producer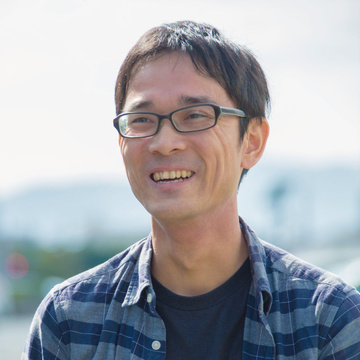 Nariaki IWATANI
Programmer
Admission
Accommodation package
Includes lodgment in shared rooms (separated by gender), breakfast, dinner, and transport between YCAM and the accommodation.
Times and Dates (JST)

Friday, November 3 — Sunday, 5, 2017

* Throughout the 3 days

Venue
Related Events
1 events
Participation Fee
A fee will be charged

Application required

Eligible person

Junior high school students and above
[Minors may only participate with the consent of a parent or guardian]

Capacity
30 persons
Application period
Friday, September 1 — Saturday, 30, 2017
Remarks

Things to bring

Comfortable clothes (suitable for exercise)
Sports shoes
Towel(s)
Drink(s)
Laptop computer

Accommodation

Yamaguchi Kokasha