Storytelling in 360° and the making of In the Eyes of the Animal: A talk with Marshmallow Laser Feast
Lecturer: Ersin Han Ersin
Info
Times and Dates
Sunday, October 9, 2016
This event has finished.
18:00〜20:00
Venue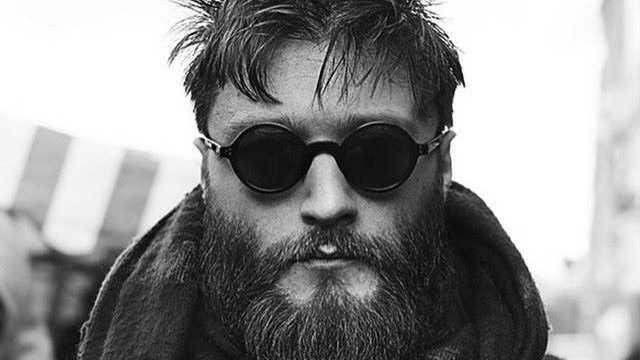 The creative director of In the Eyes of the Animal, Ersin Han Ersin will talk about the work of Marshmallow Laser Feast, exploring virtual reality technology in order to reinterpret the idea of human perception. He will also share the creative process of In the Eyes of Animal. Using a laser-scanned 3D image of a forest in Yamaguchi, the artist will demonstrate how they have developed the image for the work.
How to Apply
To apply, please provide the following information either in an email sent to the email address below or on a piece of paper delivered directly to the ticket information desk on the first floor of the YCAM building.
Names of the events you wish to attend
Date and Time preference
Your address
Names of those attending
Genders of those attending
Ages of those attending
Phone number, email, etc., at which you can be contacted
Email Address
reserve@ycam.jp