Stor Eiglass
Squarepusher, Marshmallow Laser Feast
Info
Times and Dates
Saturday, September 10 — Monday, October 10, 2016
This event has finished.
11:00〜17:00
Venue
Remarks
Each participant will wear one headset to experience the work.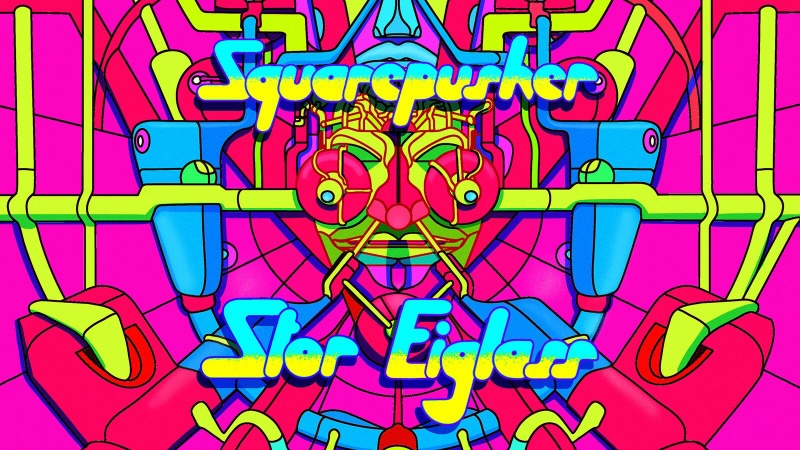 A virtual reality music video for Stor Eiglass by Squarepusher (Thomas Jenkinson) who seeks radical challenges in music. Co-produced by Marshmallow Laser Feast, Blue Zoo animation studio in London and illustrator Rob Pybus, the video immerses participants in their music world.