Finished
Event related to In the Eyes of the Animal
Stor Eiglass
Squarepusher,Marshmallow Laser Feast
A virtual reality music video for Stor Eiglass by Squarepusher (Thomas Jenkinson) who seeks radical challenges in music. Co-produced by Marshmallow Laser Feast, Blue Zoo animation studio in London and illustrator Rob Pybus, the video immerses participants in their music world.

Marshmallow Laser Feast
Creative Studio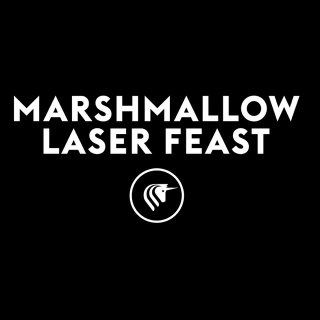 Times and Dates (JST)

Saturday, September 10 — Monday, October 10, 2016

11:00 — 17:00

イベント休止日

Tuesdays (The following day if Tuesday is a public holiday)

Venue
Related Events
1 events
Admission
Free
Eligible person

Participants must be older than 13 years old.

Remarks

Each participant will wear one headset to experience the work.