Finished
Event related to syn chron
Opening DJ Event
Performer Carsten NICOLAI,byetone (Olaf Bendar)
Performer
Carsten NICOLAI
Visual Artist / Composer / Musician
in his work carsten nicolai, born 1965 in karl-marx-stadt, seeks to overcome a separation of art forms and genres for an integrated artistic approach. influenced by scientific reference systems, nicol ...
View More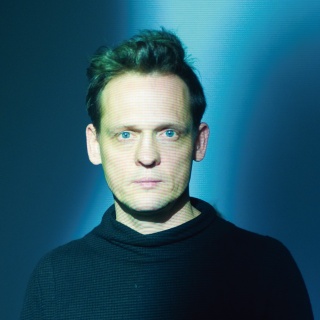 byetone (Olaf Bendar)
Musician
Bender is a musician and cofounder of raster-noton label. He creates his music digitally. He assembles sine tones to build complex sound fabrics and uses digital clicks and effect plug-ins to create r ...
View More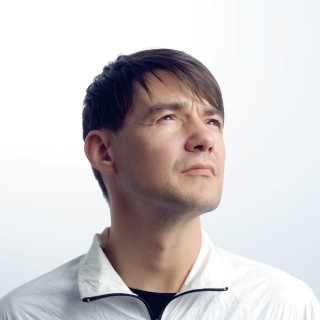 | | |
| --- | --- |
| Times and Dates (JST) | Saturday, December 17, 2005 |
| Venue | |
| Related Events | 1 events |
| Participation Fee | Free |