Finished
Serrum
KURIKULAB: Moving Class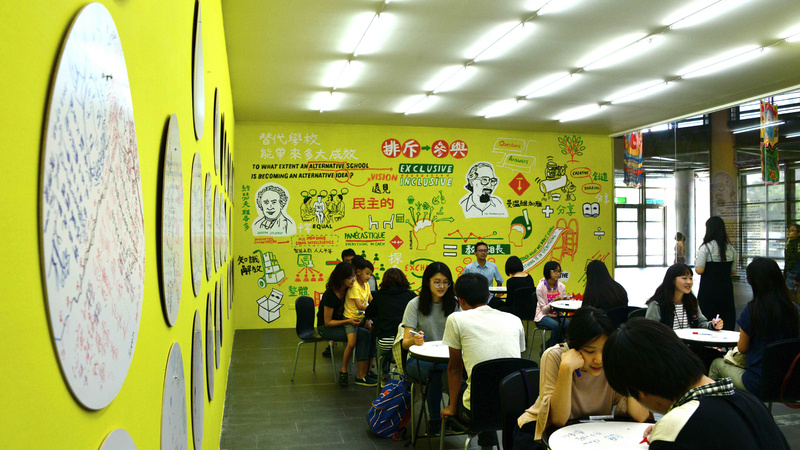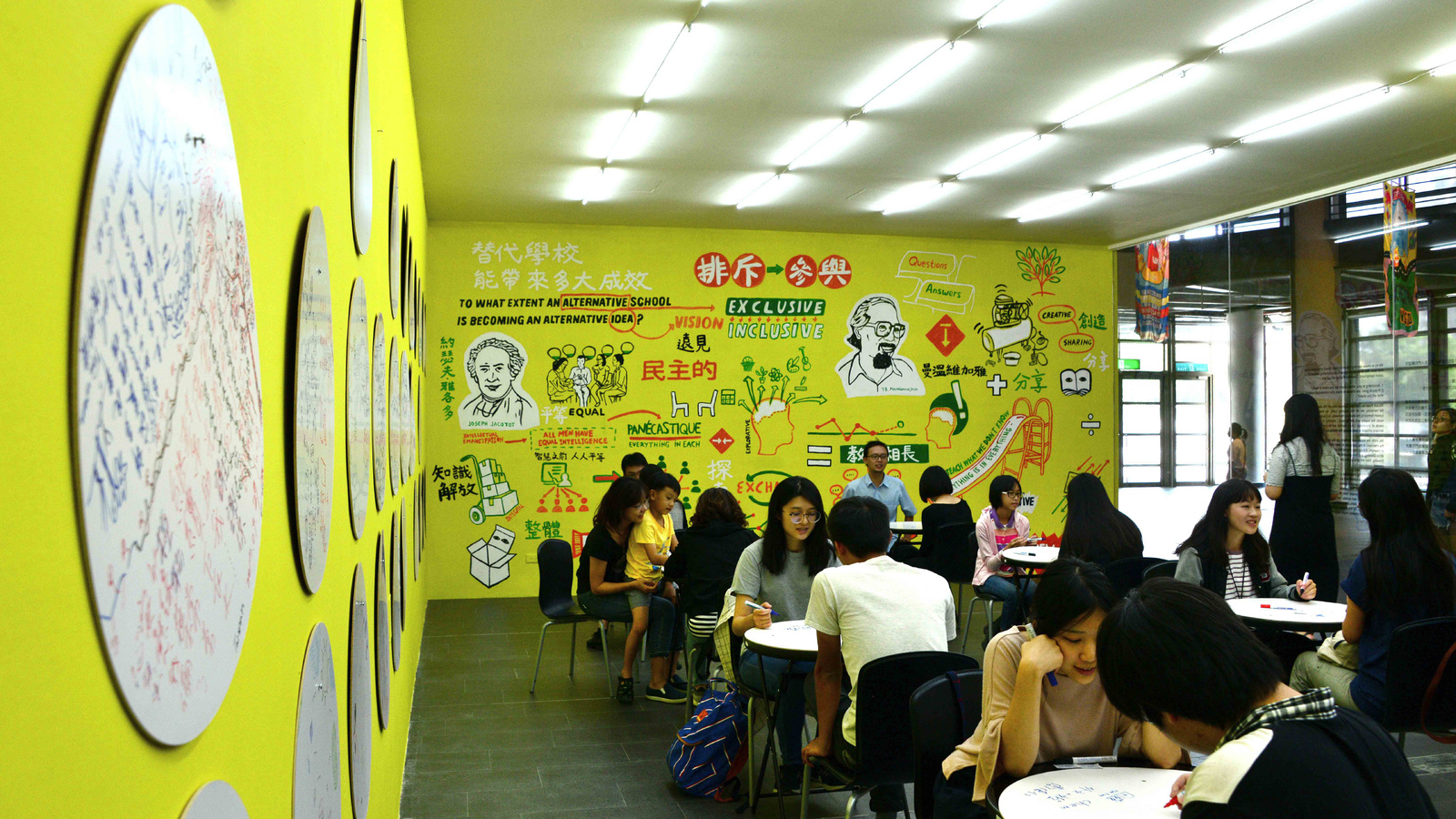 The first solo exhibition in Japan by Serrum
This is an exhibition by Serrum, an artist collective based in Jakarta, Indonesia.
Serrum is an artist collective based in Indonesia. The collective comprises artists, designers, and curators, many of whom were trained as art teachers. They take various approaches to social, political, urban, and educational issues and have presented their work in various exhibitions and art festivals in Japan and abroad. In the area of education, their main focus is the relationship between art and the educational system. They're also known for their activities to questioning the concept of "learning" and roles of teachers and students while also speculating about the past, present, and future of the education system. In this exhibition, we will introduce their works and activities that continue to question new forms of learning together with local communities.
Diverse learning opportunities to share values and wisdom
The word "KURIKULAB" in the title of this exhibition is a coined word combining the Indonesian word "Kurikulum" meaning "curriculum" and the English word "Laboratory", which indicates their experimental stance towards the existing education.
This exhibition consists of three works by Serrum, "KURIKULAB", "Ideal School", and "Knowledge Market", which are developed in the form of events. These events will encourage dialogue with people and be elaborated on in various topics and formats. Visitors will be able to participate in the events, get to know the opinions of others through the event records displayed at the venue, and leave their own opinions there. There is also a space in the exhibition hall where visitors can have conversations over a cup of tea so that the participant can accumulate diverse values and wisdom through the whole experience of the exhibition.
KURIKULAB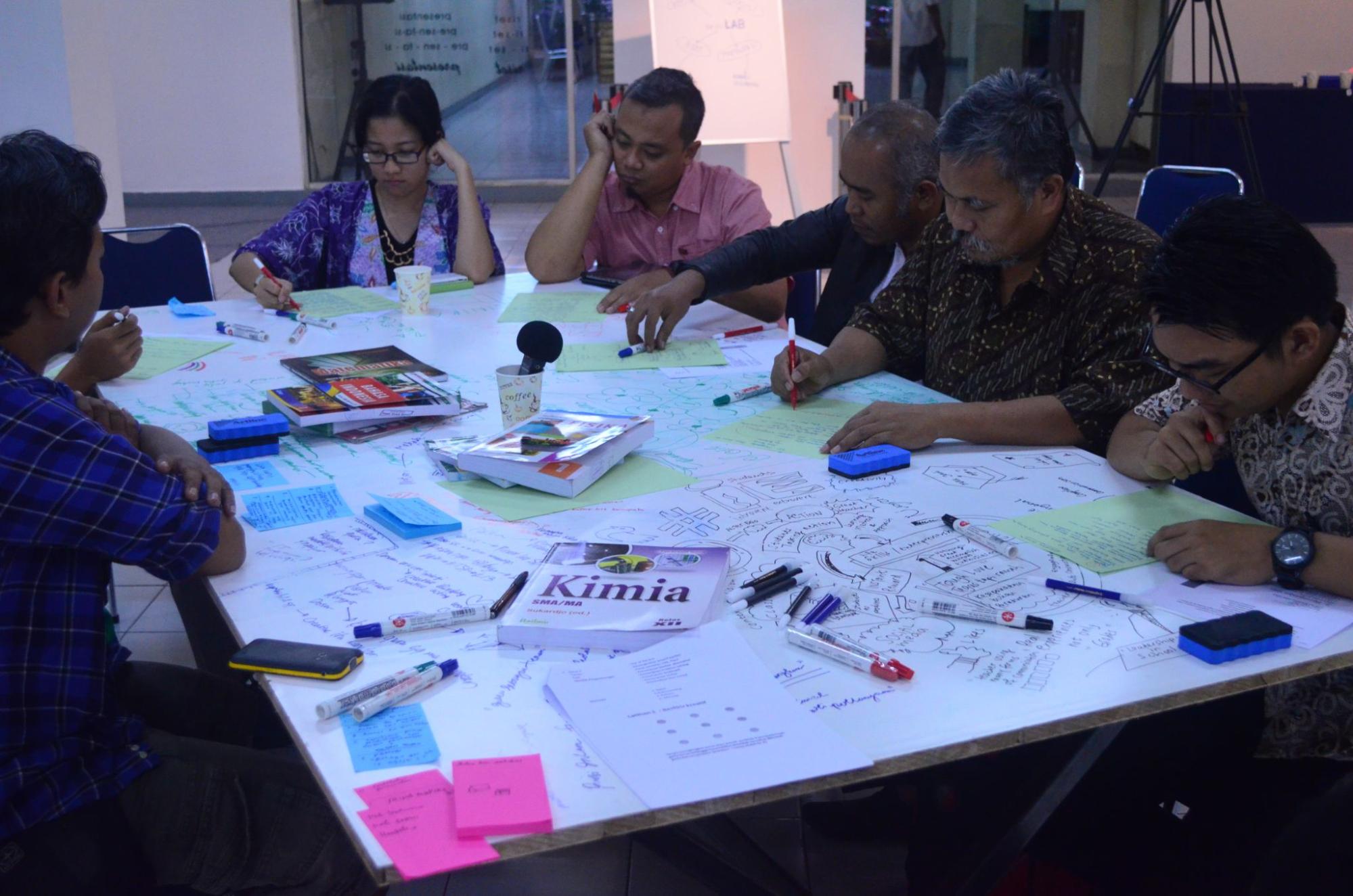 Discussions to exchange opinions on topics related to education. For this exhibition, we will set up topics such as "What is the purpose of a teacher?" We will also invite people from neighboring areas specializing in art and education to discuss topics such as Japan's educational system, cultural facilities in the region, and community wisdom during the exhibition.
IDEAL SCHOOL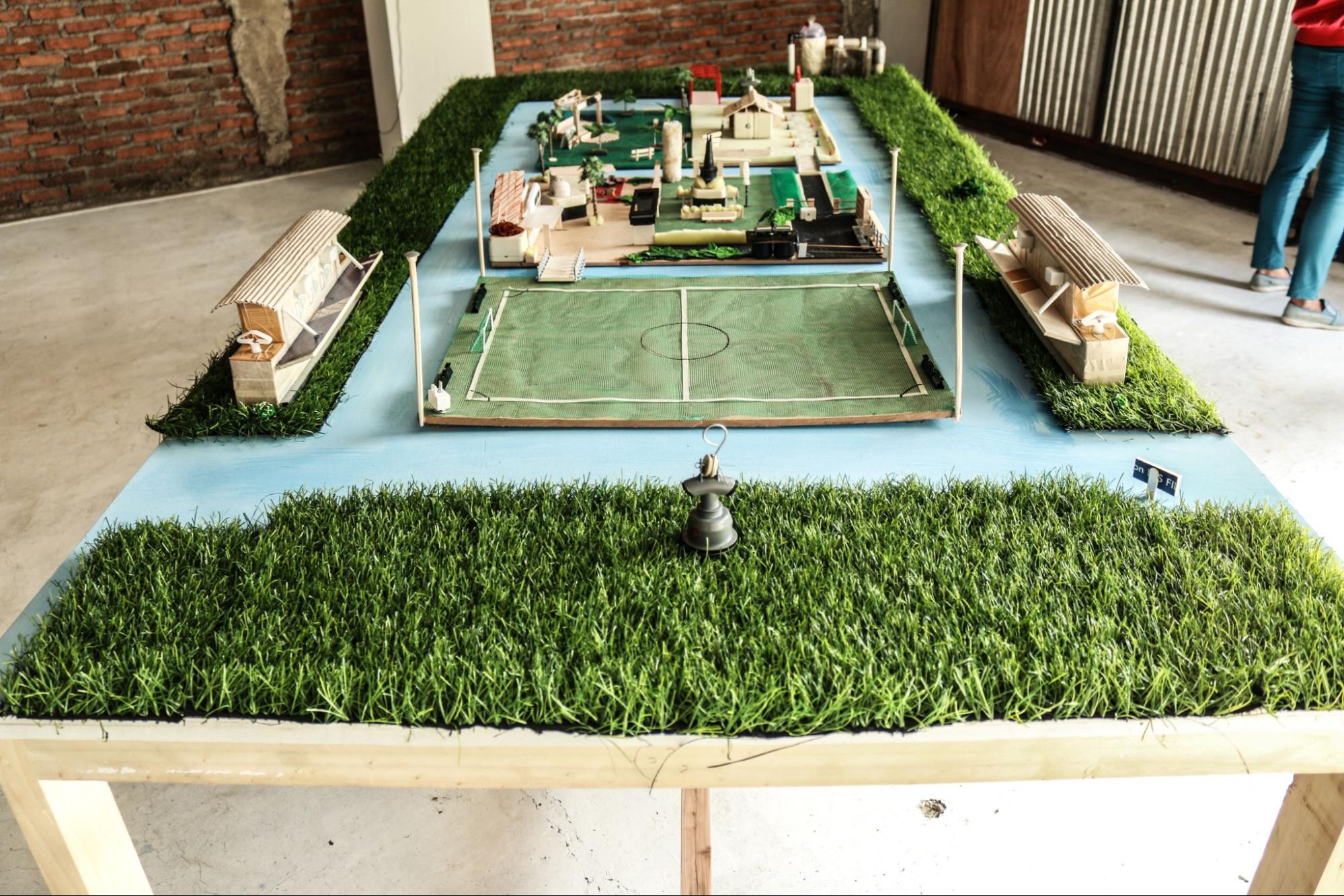 A workshop to think about the ideal school from the learner's perspective: using a school model, we will consider the physical aspects of a school and the rules and systems that govern it. Serrum's approach is intended to explore the imagination of learners about schools from the three aspects of school culture, school system, and school building design.
KNOWLEDGE MARKET
This work is a program in which participants exchange their knowledge with each other on a one-to-one basis. The program is based on the idea that "everyone is a teacher and everyone is a student." It is a place where participants can exchange knowledge through dialogue, where the "learner" and the "teacher" are mutually interchangeable and not just a one-way acquisition of knowledge.
Established in 2006, Serrum is an artist collective based in Jakarta, Indonesia, focusing on art and education. The name Serrum is a portmanteau from the words "share" and "room", meaning "to share a ...
View More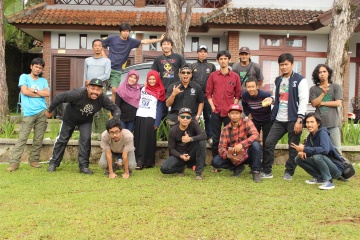 Times and Dates (JST)

Saturday, October 30, 2021 — Sunday, February 27, 2022

10:00 — 19:00

イベント休止日

Every Tuesdays (The following day if Tuesday is a public holiday)
winter holiday season (December 29 — January 3)

Venue
Related Cinema Programs
1 programs
Related Events
5 events
Admission
Free
Press Releases
Credit

Organized by Yamaguchi City, Yamaguchi City Foundation for Cultural Promotion
In association with Yamaguchi City Board of Education
Supported by the Agency for Cultural Affairs, Government of Japan, Fiscal Year 2021
Co-developed by YCAM InterLab
Produced by Yamaguchi Center for Arts and Media [YCAM]