Finished
Event related to Understanding Living Culture 2
Pandemic & Citizen Initiative: Trust, Transparency, and Open Access
Guest Bess LEE Hosts Leonhard Bartolomeus,Takayuki ITO,Fumie TAKAHARA,Kazutoshi TSUDA,Kazuhiko YOSHIZAKI
Our guest for the 8th episode is Bess Lee from g0v. g0v (read: Gov Zero) is a decentralized civic tech community in Taiwan. They advocate transparency of information and build tech solutions for citizens to participate in public affairs from the bottom up.
What is g0v? How do they respond to COVID-19 and the so-called "infodemic" (a flood of information about the pandemic)? In this episode, we talked about the situation in Taiwan and g0v's projects to COVID-19.
This talk session consists of a pre-recorded talk with Bess Lee (recorded on July 1st) and a question section (LIVE) from the viewer.
Guest
Hosts

Leonhard Bartolomeus
Curator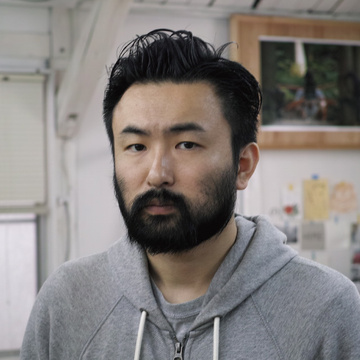 | | |
| --- | --- |
| Times and Dates (JST) | Sunday, July 26, 2020 |
| Venue | |
| Related Events | 1 events |
| Participation Fee | Free |