Finished
Event related to Understanding Living Culture 2
Being Artist / Scientist in COVID-19 Era
Guest J.J. HASTINGS Hosts Leonhard Bartolomeus,Takayuki ITO,Fumie TAKAHARA,Kazutoshi TSUDA,Kazuhiko YOSHIZAKI
Our guest for the 7th episode is J.J. Hastings, a bio-hacker and artist.
From February 2020, Hastings was isolated from the world due to her project: living in Mars simulation and investigation in Antarctica, which makes her unaware of the COVID-19 rapid spreading. Upon returning to her family in the United States, she learned that the pandemic had a massive impact on society; thus, she started to detect the presence of viruses in urban spaces.
In this episode, we talked about Hastings' action responding to the COVID-19 pandemic, and the perks of being a scientist/artist.
This talk session consists of a pre-recorded talk with Hastings (recorded on July 1st) and a question section (LIVE) from the viewer.
Guest
Hosts

Leonhard Bartolomeus
Curator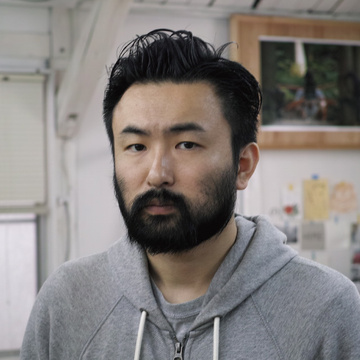 | | |
| --- | --- |
| Times and Dates (JST) | Sunday, July 19, 2020 |
| Venue | |
| Related Events | 1 events |