Finished
Event related to Understanding Living Culture 2
Biology, Humility, and Possibility of Art
Guest Oron CATTS Hosts Leonhard Bartolomeus,Takayuki ITO,Fumie TAKAHARA,Kazutoshi TSUDA,Kazuhiko YOSHIZAKI,Yuya TSUKAHARA
Our guest for the 4th episode is Oron Catts, an artist, and researcher based in Perth, Australia.
Catts has been working on an art project based on tissue culture engineering in the 1990s, and he is considered the leading artist in bio-art. In 2000 he co-founded SymbioticA, an artistic research center at The University of Western Australia. In this talk, we talked about what we can learn from biology and the possibility of art.
This talk session consists of a pre-recorded talk with Oron Catts (recorded on May 28) and a question section (LIVE) from the viewer.
Guest
Oron Catts is an artist, researcher and curator whose pioneering work with the Tissue Culture and Art Project which he established in 1996 is considered a leading biological art project. In 2000 he co ...
View More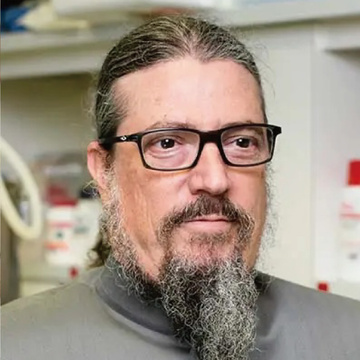 Hosts
Leonhard Bartolomeus
Curator

Takayuki ITO
R&D Director
Born in 1978 in Tokyo, Japan. Takayuki attended Tokyo Institute of Technology's School of Bioscience and Biotechnology to study biology. As a music enthusiast, he often paid visits to dub, rock, and t ...
View More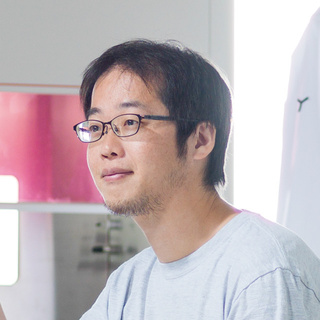 Fumie TAKAHARA
Lighting Designer
Born in 1981 in Kyoto, Japan. After studying Japanese painting at Kyoto City Dohda Senior High School of Arts, Fumie went on to study at Kyoto University of Art & Design, where she received her de ...
View More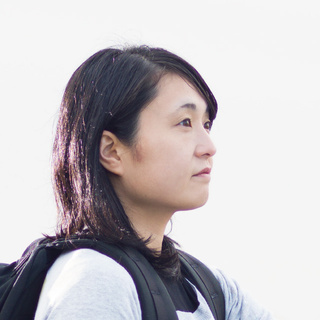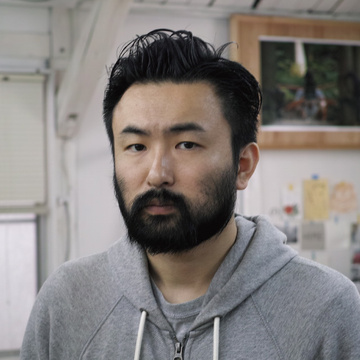 Kazuhiko YOSHIZAKI
Curator
Born in 1980 in Kagoshima Prefecture and grew up in Tokyo. Under the Influence of his brother, Yoshizaki entered Keio University's Faculty of Letters and studied art history after graduating high sch ...
View More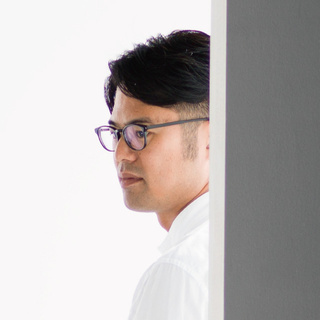 | | |
| --- | --- |
| Times and Dates (JST) | Sunday, June 28, 2020 |
| Venue | |
| Related Events | 1 events |
| Participation Fee | Free |