Finished
Event related to Understanding Living Culture 2
Covid-19 Prevention in Ghana: Open Science and Biotechnology
Guest Harry AKLIGOH Hosts Leonhard Bartolomeus,Takayuki ITO,Fumie TAKAHARA,Kazutoshi TSUDA,Kazuhiko YOSHIZAKI,Yuya TSUKAHARA
Our guest for the 3rd episode is Harry Akligoh, the co-founder of Hive Biolab in Kumasi, Ghana.
In Kumasi, the second-largest city in Ghana, there is a maker space called Kumasi Hive. Established in 2015, Kumasi Hive has engaged in activities focused on education and entrepreneurship. Hive Biolab is a lab built in the Kumasi Hive.
In this episode, we talked about the current situation in Ghana during the pandemic and how Hive Biolab has engaged with COVID-19 prevention.
This talk session consists of a pre-recorded talk with Harry Akligoh (recorded on May 27) and a question section (LIVE) from the viewer.
Guest
Hosts

Leonhard Bartolomeus
Curator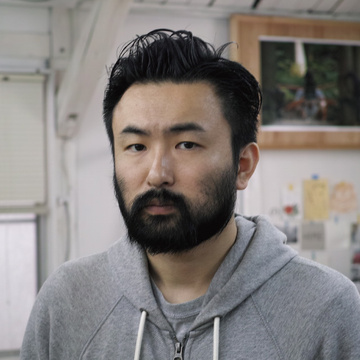 | | |
| --- | --- |
| Times and Dates (JST) | Sunday, June 21, 2020 |
| Venue | |
| Related Events | 1 events |
| Remarks | This event will be held in Japanese and partly in English |