Irwan Ahmett & Tita Salina Lecture performance
Name Laundering
Info
Times and Dates
Saturday, January 12, 2019
This event has finished.
18:00〜19:00
Venue
Admission
Free (Application required)
Application period
— Friday, January 11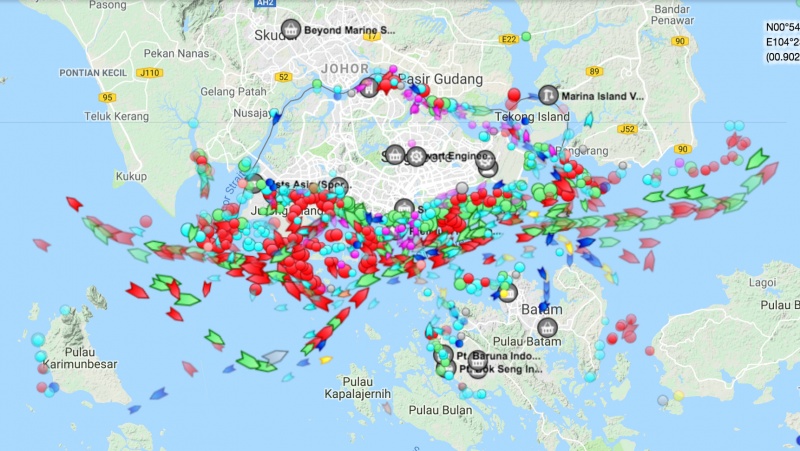 As part of their ongoing 10-year series of artistic and social interventions reflecting on the geopolitical issues in the Pacific Rim, Irwan and Tita reexamine the relations between Indonesia and Singapore in the Straits of Malacca, one of the most important waterways in Southeast Asia. Responding to state and border controls created from colonialism, nationalism and capitalism, they propose eight ways to penetrate the borders of Singapore - inspired by historical acts of seafaring, smuggling, subversion and 'sumpah' (oath / promise).