Finished
Lecture performance by Yasuko Furuichi
Jalan-jalan di Asia (Wandering in Asia)
From the 1990s to the present day, Furuichi has been involved as a coordinator at The Japan Foundation in art-related cultural exchange projects between Asia and Japan. Using keywords suggested by the curators and artists who have participated in these exchange projects, she will talk from the perspective of a "flâneur" - someone strolling through the art fields of Asia.
Yasuko Furuichi
Exhibition Coordinator
Born in Gifu, Japan. Exhibition coordinator at the Japan Foundation since 1990. In addition to exhibition projects, coordinated cultural exchange projects such as the "Asian Museum Curators' Conferenc ...
View More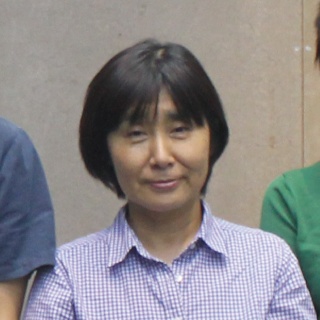 Free

Application required
Times and Dates (JST)

Sunday, February 24, 2019

Venue
Related Events
1 events
Participation Fee
Free

Application required

Capacity
50 persons
Application period
— Saturday, February 23, 2019