sound tectonics #21
NON-OPTIMIZED SOUND
Performer goat, Akuma no numa, Pardon KIMURA
Finished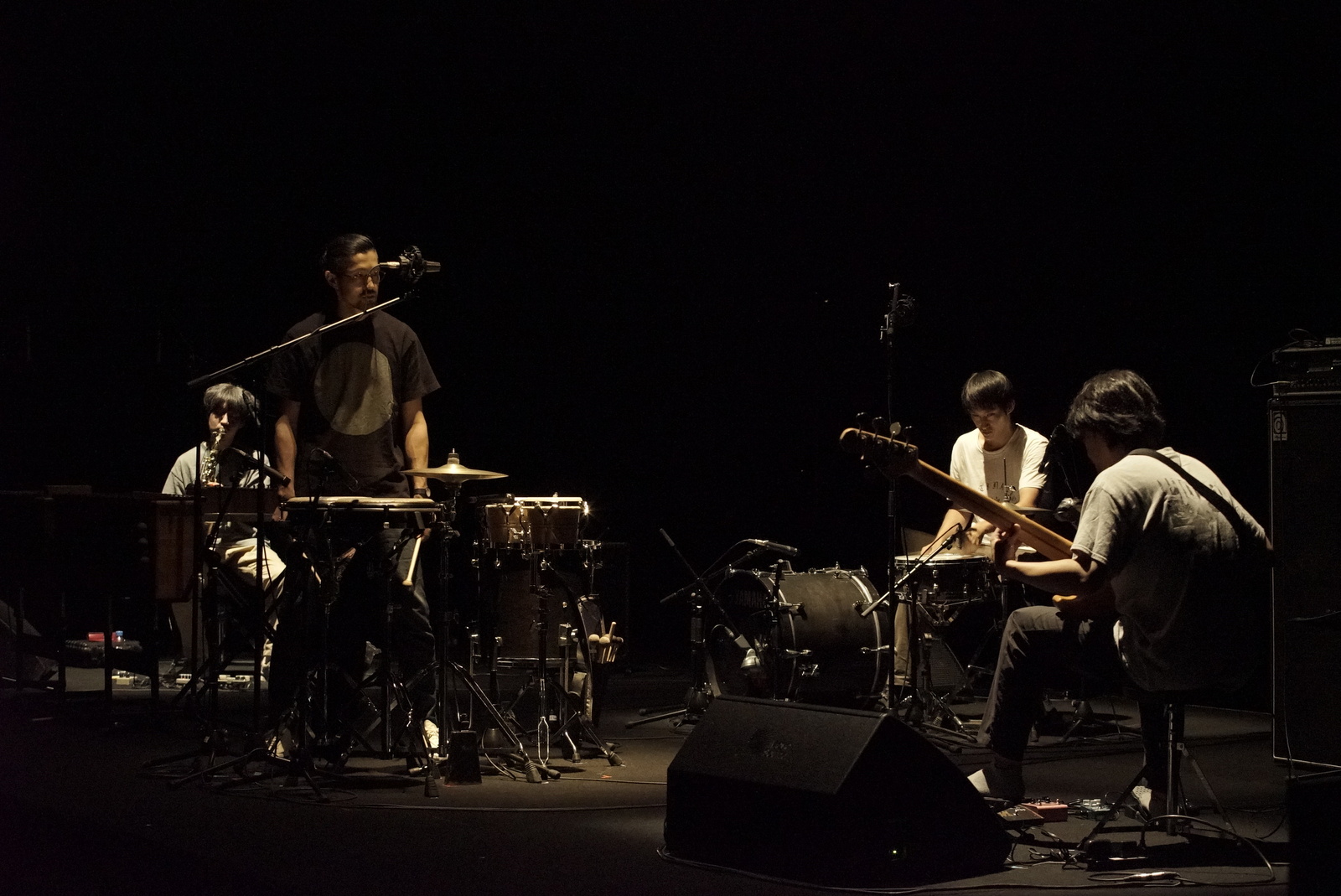 On the Other Side of Categories
A Creative and Intense Sound Collage

This is the 21st iteration of 'sound tectonics'—our live concert series that features cutting-edge sound art and musical expression from Japan and the world. This time, we present a live concert comprising three groups of musicians.
Performing will be goat, Akuma no numa, and Pardon Kimura, none of whom can be categorized and all are musicians with originality that projects a clear vision. Enjoy their performance in YCAM's formidable audio environment as these performers aim for depth and musical intensity.
Performer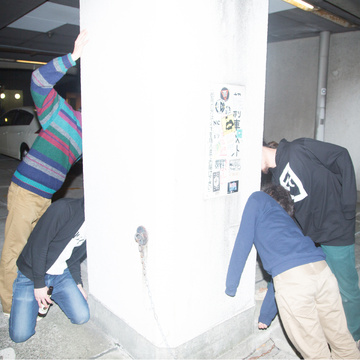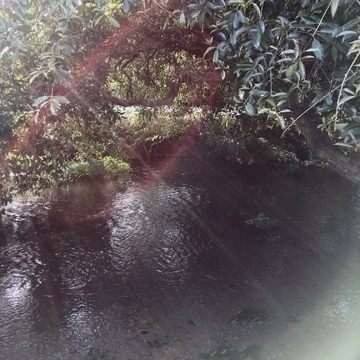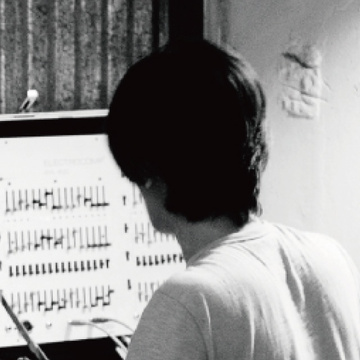 Tickets are available on
general

Saturday, June 2, 2018
Ticket Code
Seven Code (Seven Ticket)

065-365
Fee Free seating
Advanced tickets
General

2,500JPY
"any" members

2,000JPY
Special discounts

2,000JPY
Under 25

1,500JPY
Tickets at the door
Remarks
Please see here for information on how to purchase tickets.
Times and Dates (JST)

Saturday, July 21, 2018

Venue
Studio A

Ticket Information
A fee will be charged

Ticket required

Tickets are available on
general Saturday, June 2, 2018

Nursery Service

Please make your reservation at the ticket information desk or by phone at least one week prior to the respective event.

Service period: 30 min. before the start until 30 after the end of each event
Ages: 6 months and above
Fees: JPY 700 per child, JPY 500 for each additional child