Tensei Jingle ‐ Polyhedron
Live concert
Finished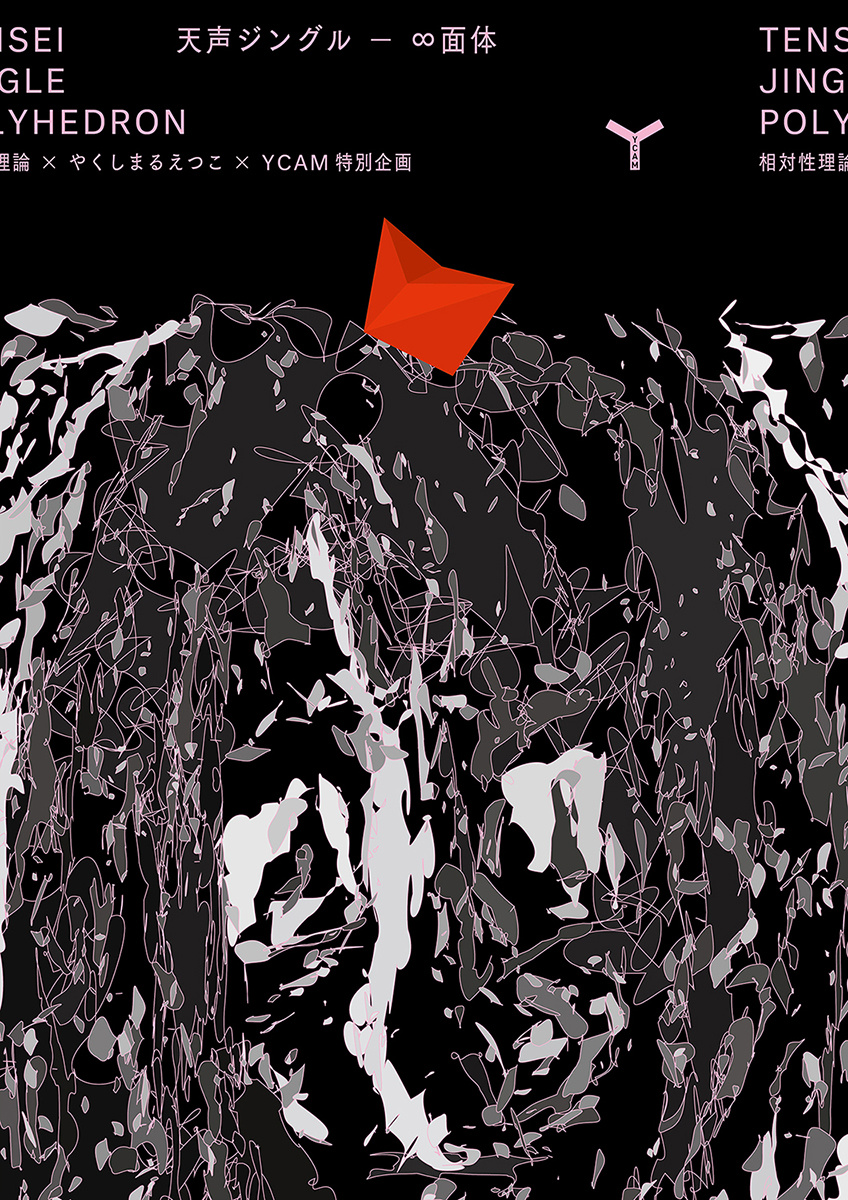 A live performance will be staged as part of "Tensei Jingle ‐ Polyhedron", a special collaboration program of YCAM with Soutaiseiriron + Etsuko Yakushimaru.
Soutaiseiriron is a music group led by Etsuko Yakushimaru, who continues to display her diverse talents also outside the music scene, in works of such varied formats as text, drawing and fine art. In addition to music fans, her unique worldview and music have been getting enthusiastic response from numerous creative people.
Released in April 2016, Soutaiseiriron's latest album "Tensei Jingle" has received praise from artists in Japan and abroad including Kiyoshi Kurosawa, Ryuichi Sakamoto and Jeff Mills, and is still selling well half a year from its release. Furthermore, their "Octagon" live show in July was an absolutely unprecedented case of a completely independent concert staged with great success at the renowned Nippon Budokan arena.
Making full use of Studio A's high-quality audiovisual environment, this live concert at YCAM is not to be missed.
Performer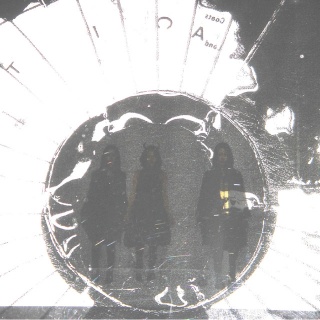 Tickets are available on
general

Saturday, October 29, 2016
Ticket Code
Seven Code (Seven Ticket)

050-066
P Code (Ticket Pia)

315-194
Fee All standing
Advanced tickets
General

5,000JPY
"any" members

4,500JPY
Under 25

4,500JPY
Special discounts

4,500JPY
Tickets at the door
Remarks
Please see here for information on how to purchase tickets.
Times and Dates (JST)

Saturday, December 17, 2016

Venue
Studio A

Related Events
2 events
Ticket Information
A fee will be charged

Ticket required

Tickets are available on
general Saturday, October 29, 2016