Millennium Village Project Research Showcase
Report of detailed investigations in Wanishi in Yamaguchi's Suzenji district
The Millennium Village Project
Info
Times and Dates
Saturday, November 14, 2015 — Sunday, February 14, 2016
This event has finished.
10:00〜20:00
Venue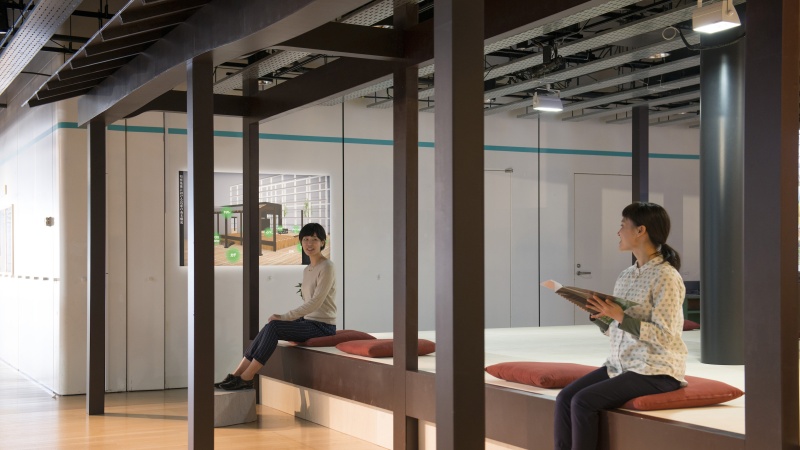 The Millennium Village Project was launched with the aim to investigate architectural, ethnological and various other viewpoints settlements that have existed for more than 1,000 years. Results of detailed investigations carried out in collaboration with YCAM in Wanishi in Yamaguchi's Suzenji district in February and July 2015 will be exhibited in video recordings, models and other forms.