Finished
JackIn Workshop series
Parasight seek
Lecturer Shunichi KASAHARA,Kiyoshi SUGANUMA,Mitsuhito ANDO
Lecturer
Shunichi KASAHARA
Researcher / Engineer
Joined Sony Corporation in 2008. After working in user interface R&D and becoming a visiting researcher at MIT media lab in 2012, Kasahara joined Sony Computer Science Laboratories as a researcher ...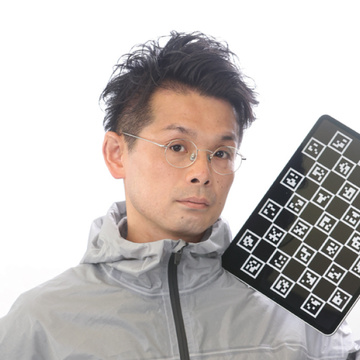 Kiyoshi SUGANUMA
Educator
Born in 1982 in Aichi, Japan. After completing high school diploma and taking a year of recharging his batteries, Kiyoshi went on to study architecture at Kyoto University of Arts & Design. When h ...
View More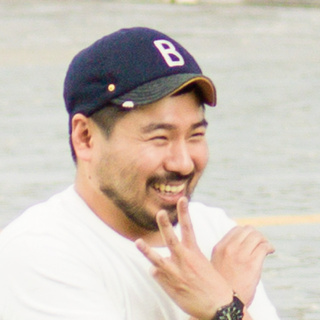 Born in 1988 in Gifu, Japan. Mitsuhito studied at School of Information Science and Technology, Chukyo University. While he studied information system science with an emphasis on network technology, h ...
View More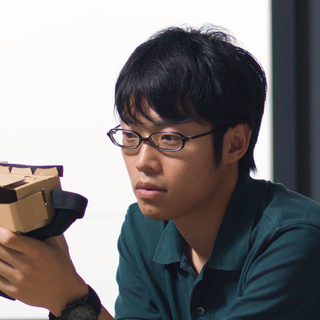 Free

Application required
Times and Dates (JST)

Saturday, October 24 — Sunday, 25, 2015

Venue
Participation Fee
Free

Application required

Capacity
8 persons
Application period
Saturday, September 26, 2015 —