Introduction of Reza Ali
Reza ALI
Finished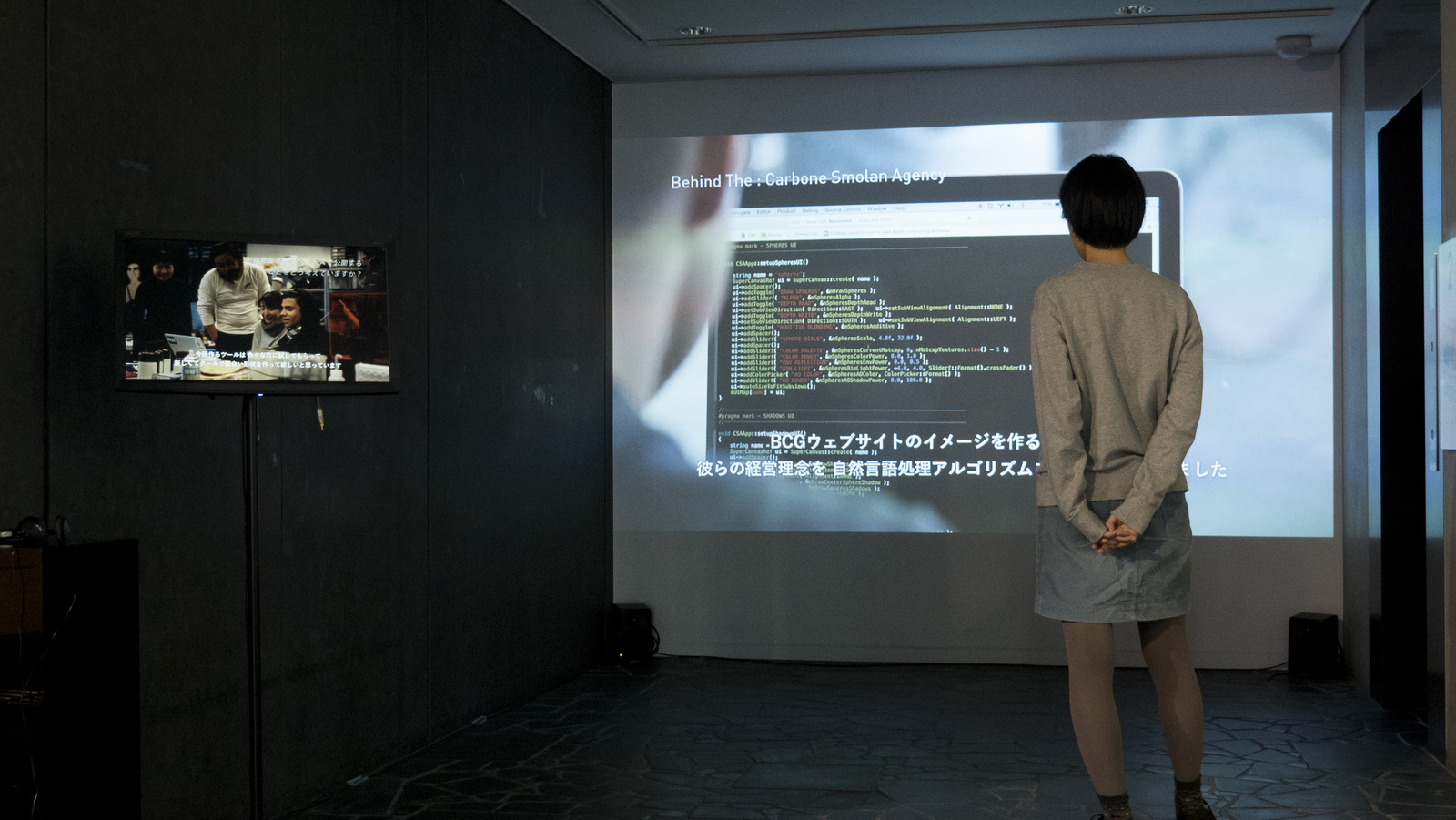 Times and Dates
Venue
Admission

Free
On display are videos introducing previous works by Reza Ali, as well footage of an interview with the guest for volume 3 of the Guest Research Project series, where he talks about his research and development activities during his stay at YCAM.
Reza ALI
Computational designer, Researcher
Reza Ali is a computational designer, researcher, and engineer. His work is centered around geometry, robotics, 3D printing, dynamical systems, interfaces, software, the web, and product design (hardw ...
View More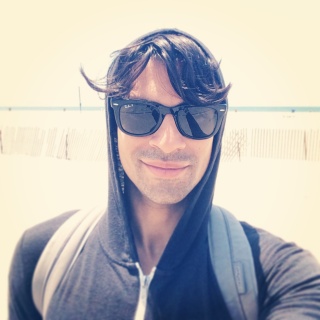 Times and Dates

Saturday, December 19, 2015 — Sunday, February 21, 2016

10:00 — 20:00

Closed

Tuesdays (The following day if Tuesday is a public holiday)

winter holiday season (December 28 — January 3)

Venue


Admission
Free
Press Releases