Lecture series: Agri Bio Kitchen vol.3
Kitchen
Lecturer Jeff POTTER
Finished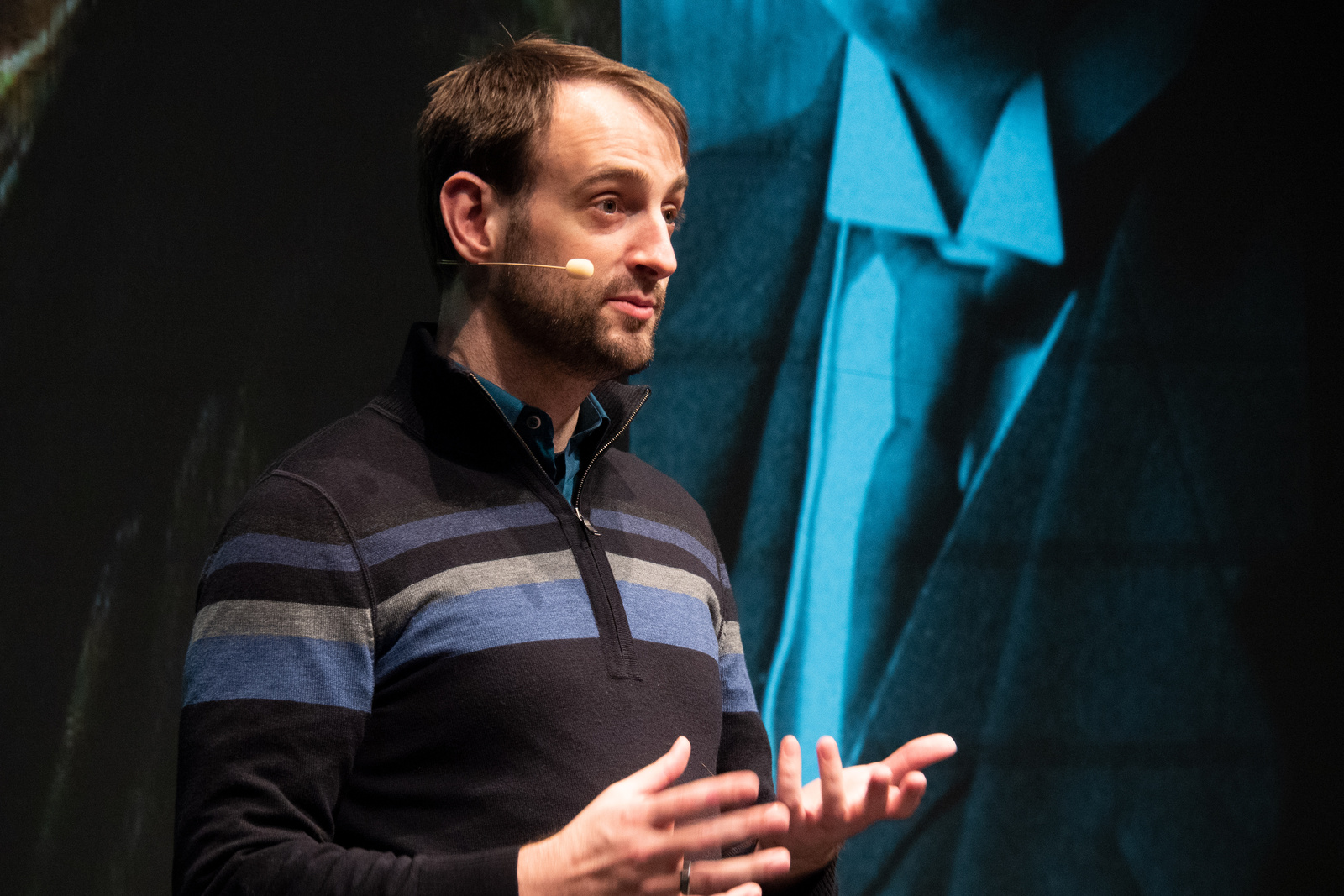 Lecture on future forms of "eating", Vol. 3
Cooking with chemical reactions: tastier food through science?!

Realized as part of the research and development project "Agri Bio Kitchen", this is the third in a series of lectures aiming to intensify the discussion of future forms of eating.
The topic of this third installment is "kitchen/cuisine". The tastes of food are determined through all kinds of chemical reactions. Understanding the principles can help make one's homemade dishes tastier, and enhance one's enjoyment of other people's food. The lecture might thus change our idea of cooking – something we normally do in a rather casual way – significantly.
(This event will be in Japanese and English.)
Lecturer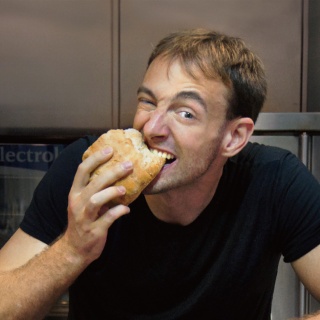 Free

Application required
Times and Dates (JST)

Saturday, December 26, 2015

Venue
Studio A

Related Events
2 events
Participation Fee
Free

Application required

Capacity
30 persons
Application period
Saturday, August 1 — Saturday, December 19, 2015
Credit

Organized by: Yamaguchi City, Yamaguchi City Foundation for Cultural Promotion
In association with: the Board of Education of Yamaguchi City
the Agency for Cultural Affairs, Government of Japan in the fiscal 2015
Produced by: Yamaguchi Center for Arts and Media [YCAM]