Lecture series: Agri Bio Kitchen vol.1
Agriculture
Lecturer: Kazutoshi TSUDA
Info
Times and Dates
Saturday, September 19, 2015
This event has finished.
14:00〜16:00
Venue
Organized by: Yamaguchi City, Yamaguchi City Foundation for Cultural Promotion
In association with: the Board of Education of Yamaguchi City
the Agency for Cultural Affairs, Government of Japan in the fiscal 2015
Produced by: Yamaguchi Center for Arts and Media [YCAM]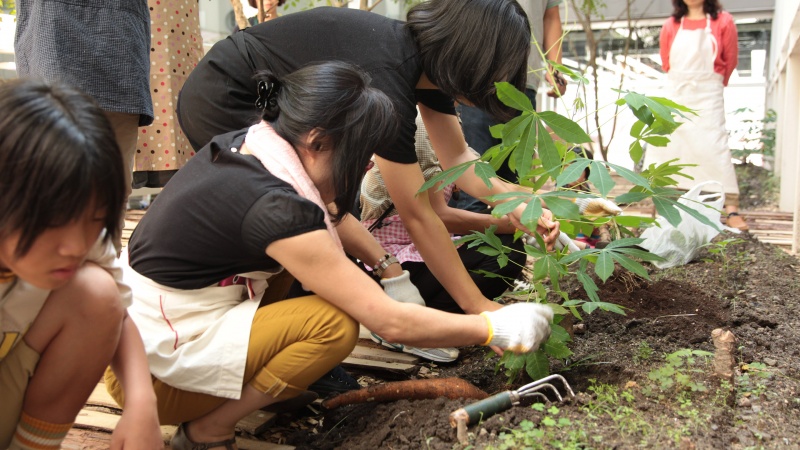 Lecture on future forms of "eating", Vol. 1
Agriculture + open design: make your own farming tools
Realized as part of the research and development project "Agri Bio Kitchen", this is the first in a series of lectures aiming to intensify the discussion of future forms of eating.
The topic of this first installment is "agriculture". Introduced here are "social fabrication" endeavors related to agriculture and food, relying on digital machine tools to produce by oneself a variety of things that are necessary for oneself and one's community.
(This event will be in Japanese only.)