MOON Kyungwon + YCAM
Promise Park Project [Research Showcase]
Info
Times and Dates
Saturday, November 1, 2014 — Sunday, January 11, 2015
This event has finished.
10:00〜19:00
Closed
Tuesdays
winter holiday season (December 29 — January 3)
Venue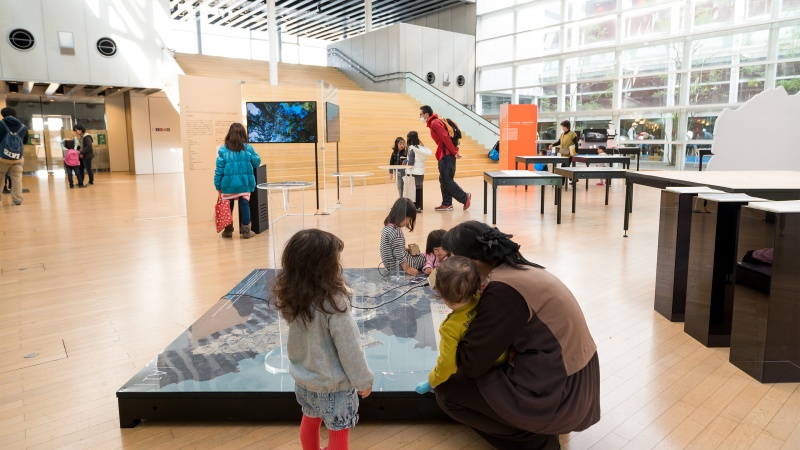 What will parks of the future look like?
This showcase introduces results of a research project exploring roles and meanings of "parks" for us humans.