Finished
Event related to Understanding Living Culture 2
Arts after Pandemic: Solidarity and Constituencies
Guest Bojana PIŠKUR Hosts Leonhard Bartolomeus,Takayuki ITO,Fumie TAKAHARA,Kazutoshi TSUDA,Kazuhiko YOSHIZAKI,Yuya TSUKAHARA
Our guest for the final episode is a Slovenian curator, Bojana Piškur.
Piškur is a senior curator at Moderna galerija and Museum of Contemporary Art Metelkova in Ljubljana, Slovenia. Her research focuses on the relationship between art and politics in the former Yugoslavia. In 2019, she curated the exhibition titled "Southern Constellations: The Poetics of the Non-Aligned," which examined cultural movements in the Non-aligned countries. Moderna galerija and Museum of Contemporary Art Metelkova have done several projects to activate their collection and engage various citizen communities, including migrant groups and activists, in the museum's activities.
In this episode, we talked about the museum's efforts in the limited activities concerning COVID-19, the situation of artist support in Slovenia, the relationship between the museum and citizens, and the possibility of an international alliance between museums.
This talk session consists of a pre-recorded talk with Bojana Piškur (recorded on July 15th) and a question section (LIVE) from the viewer.
Guest
Hosts

Leonhard Bartolomeus
Curator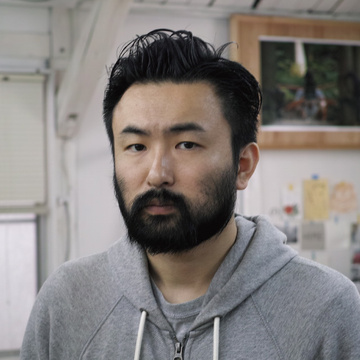 | | |
| --- | --- |
| Times and Dates (JST) | Sunday, August 2, 2020 |
| Venue | |
| Related Events | 1 events |
| Participation Fee | Free |