Finished
Event related to Understanding Living Culture 2
Biolab: Artistic Platform and Access for Public
Guest Georg TREMMEL Hosts Leonhard Bartolomeus,Takayuki ITO,Fumie TAKAHARA,Kazutoshi TSUDA,Kazuhiko YOSHIZAKI,Yuya TSUKAHARA
Our guest for the 6th episode is an artist, Georg Tremmel.
In 2005, Georg with Shiho Fukuhara formed BCL—an Artistic Research Framework for critically exploring Art & Biotech. BCL's works have been presented in Japan and overseas. He is also the co-founder of the BioClub in Shibuya, Tokyo's first Open Biolab & Biohackerspace.
In this episode, we talked about BCL's activities and the possibilities of bio lab and bio-art in the COVID-19 pandemic situation.
This talk session consists of a pre-recorded talk with Georg Tremmel (recorded on June 23) and a question section (LIVE) from the viewer.
Guest
Hosts

Leonhard Bartolomeus
Curator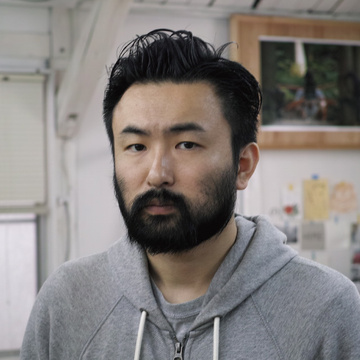 | | |
| --- | --- |
| Times and Dates (JST) | Sunday, July 12, 2020 |
| Venue | |
| Related Events | 1 events |