Finished
Event related to Understanding Living Culture 2
Citizen Science, Community Biotechnology, and Augmented Ecosystem
Guest Kosuke KATANO Hosts Leonhard Bartolomeus,Takayuki ITO,Fumie TAKAHARA,Kazutoshi TSUDA,Kazuhiko YOSHIZAKI,Yuya TSUKAHARA
Our guest for the 5th episode is a wild scientist, Kosuke Katano.
Katano is working on developing experimental equipment and techniques that can be made/used at low cost anywhere in the world. In this talk, we talked about the transmission of information from researchers, the possibilities of community biotechnology and citizen science, and the expansion of the augmented ecosystem, his recent research interest.
This talk session consists of a pre-recorded talk with Kosuke Katano (recorded on June 15) and a question section (LIVE) from the viewer.
Guest
Hosts

Leonhard Bartolomeus
Curator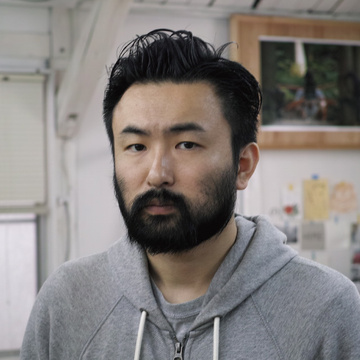 | | |
| --- | --- |
| Times and Dates (JST) | Sunday, July 5, 2020 |
| Venue | |
| Related Events | 1 events |