Finished
Event related to Understanding Living Culture 2
Collaboration, Community, and Jamu: Three Elements of COVID-19 Prevention in Indonesia
Guest Nur Akbar AROFATULLAH Hosts Leonhard Bartolomeus,Takayuki ITO,Fumie TAKAHARA,Kazutoshi TSUDA,Kazuhiko YOSHIZAKI,Yuya TSUKAHARA
Our guest for the 2th episode is Nur Akbar Arofatullah (Akbar) , the co-founder of Lifepatch in Yogyakarta, Indonesia.
Lifepatch is a civic initiative formed in 2012 and consists of members with different expertise such as artists, scientists, programmers, and designers. They have engaged with the problems of residents by using art, science, and technology.
We talked about the situation in Indonesia and Akbar's action responding to the COVID-19 pandemic situation.
This talk session consists of a pre-recorded talk with Akbar (recorded on May 27) and a question section (LIVE) from the viewer.
Guest
Hosts

Leonhard Bartolomeus
Curator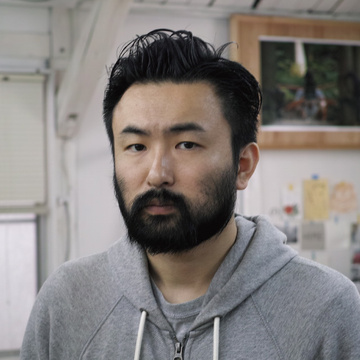 | | |
| --- | --- |
| Times and Dates (JST) | Sunday, June 14, 2020 |
| Venue | |
| Related Events | 1 events |
| Remarks | This event will be held in Japanese and partly in English |