Finished
Talk Session #4/Event related to Understanding Living Culture
As a wild scientist, the future of the community-based biology
Speakers Kosuke KATANO
Guest speaker in this talk event held in connection with "YCAM Open Lab 2019: Understanding Living Culture" is "wild scientist" Kosuke Katano.
In connection with his efforts promoting the development of open scientific communities with the aim to open up new ways to engage in biological research, he is presently working out low-cost and widely-accessible tools for people around the world. In his presentation, Katano introduces his activities and the respective underlying ideas, while also talking about his recent interest in unusual organisms and fieldwork-based biology.
Speakers
Kosuke KATANO
Wild Scientist
While Katano was in junior high school, her mother had breast cancer. This situation initiates his interest in molecular biology and doing self-study about DNA methylation and IgE antibodies. Continui ...
View More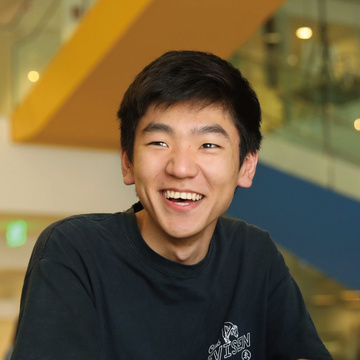 Free

Application required
Times and Dates (JST)

Sunday, November 17, 2019

Venue
Related Events
1 events
Participation Fee
Free

Application required