sound tectonics #20
AIDJ vs HumanDJ
Performer Nao TOKUI, Qosmo, tofubeats, Licaxxx
Finished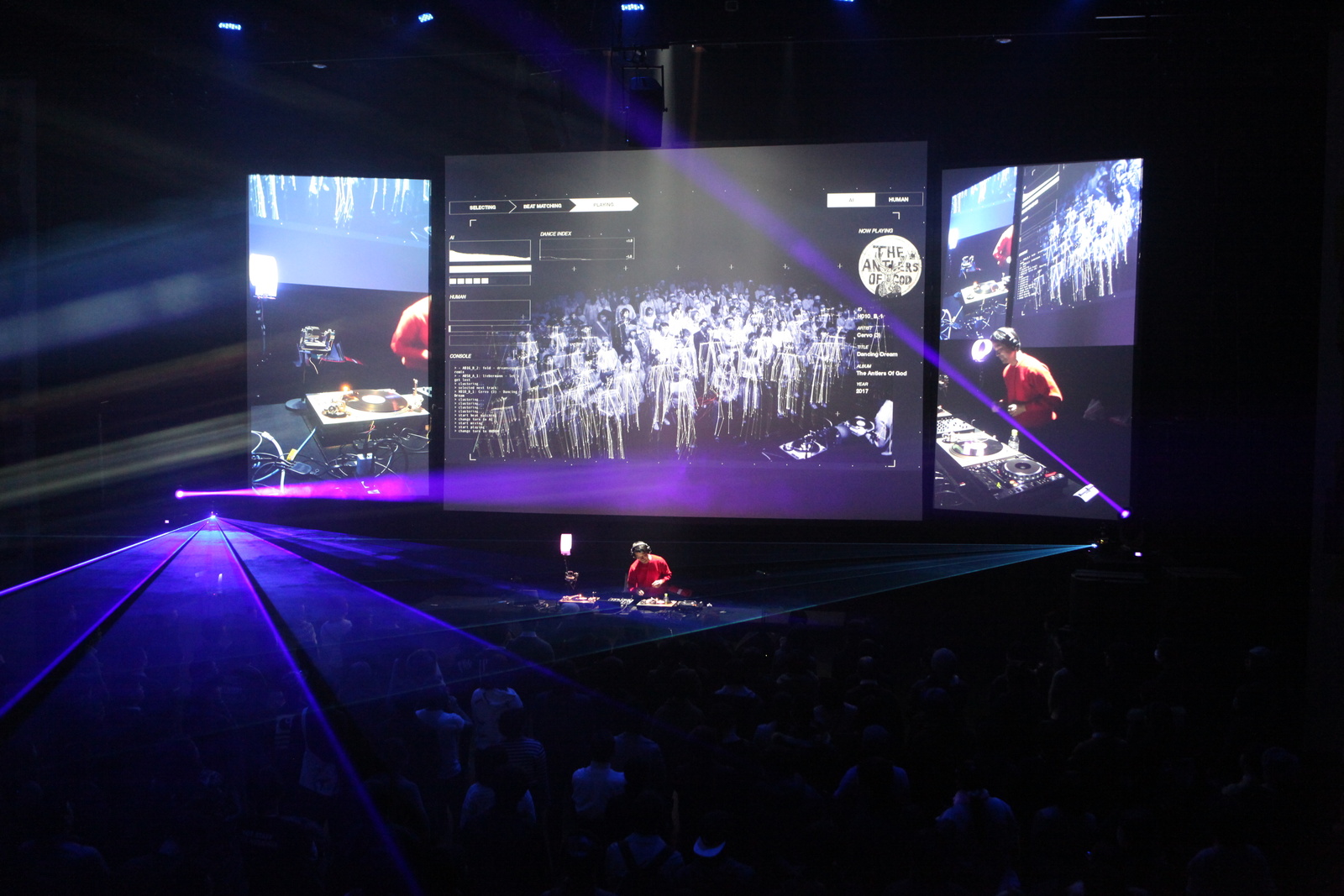 How Artificial Intelligence can Inspire Human Musical Creativity
An Event with AI and Human DJs

Volume 20 in the "sound tectonics" live concert series showcasing cutting-edge music and sound art from Japan and abroad is a DJ event hosted by programmer/DJ Nao Tokui's Qosmo.
Having been involved in the production of AI-based works and algorithmic design, in 2016 Qosmo launched the "AIDJ PROJECT" revolving around the development of artificial intelligence DJs with the aim to establish a dialogue between humans and AI. This time's event showcases the latest AIDJ format developed in this project, with AIDJs and human DJs alternatingly spinning tracks in the so-called "back to back" style. The human performers appearing this time are tofubeats and Licaxxx, two up-and-coming DJs who have recently appeared at various music events and festivals.
Performer
Nao TOKUI
Artist / Researcher
Tokui completed his PhD in the Department of Electrical Engineering and Information Systems, Graduate School of Engineering, the University of Tokyo, to become a doctor of engineering. After working a ...
View More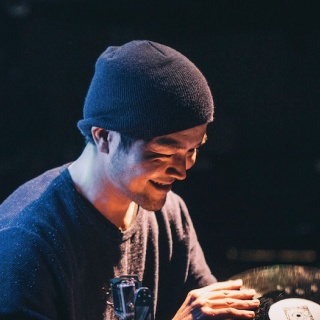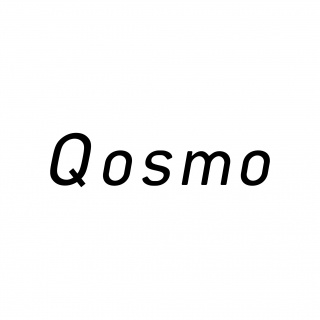 tofubeats
Artists, Programmer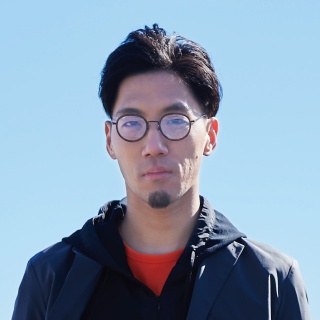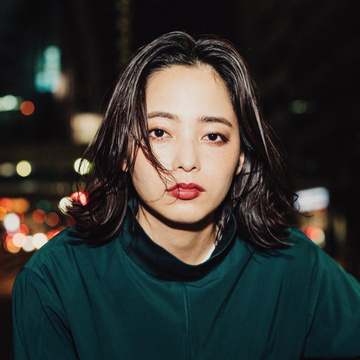 Tickets are available on
general

Saturday, October 7, 2017
Ticket Code
Seven Code (Seven Ticket)

058-937
Fee
Advanced tickets
Tickets at the door
Remarks
Please see here for information on how to purchase tickets.
Special discounts are available for seniors (age 65 or older) and people with disabilities and accompanying caregivers.
Times and Dates (JST)

Friday, December 15, 2017

Venue
Studio A

Ticket Information
A fee will be charged

Ticket required

Tickets are available on
general Saturday, October 7, 2017