sound tectonics #19
Boombox TRIP in TRAIN
Performer U-zhaan, Chinza Dopeness, ROY TAMAKI
Finished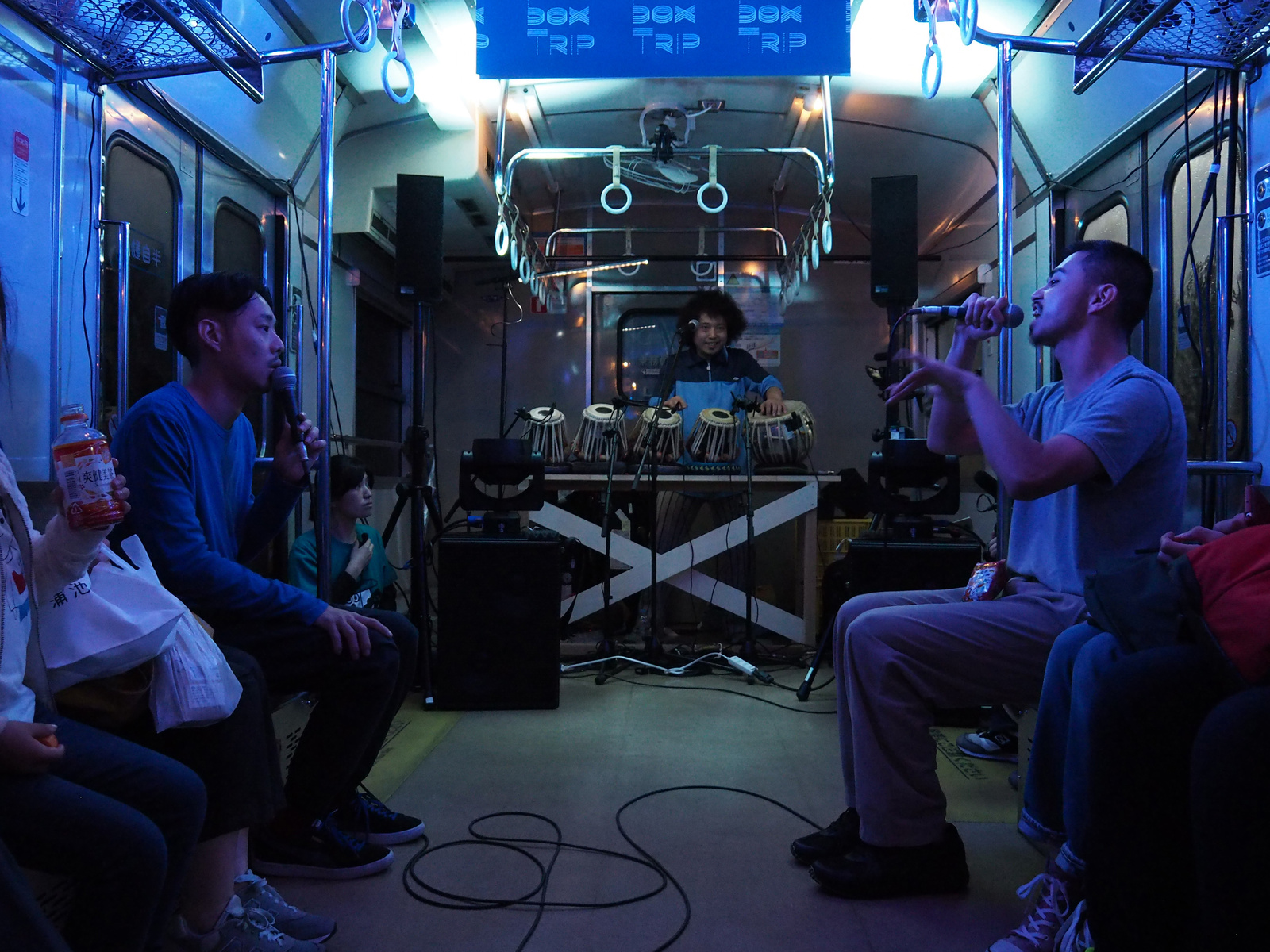 New sites for new delights
Transforming the commonplace with music: railway edition

Volume 19 of the "sound tectonics" live concert series showcasing cutting-edge sound art and music from Japan and abroad features live sets by U-zhaan, Chinza Dopeness and Tamaki Roy, performed on a moving railway train.
People today encounter music in various ways at various locations, including live music venues, clubs and outdoor festivals. But isn't our daily life actually full of other places and situations that hold the same potential to function as stages for music? Combining aspects of technology and "imaginative use of locations," this concert explores new possibilities regarding the presentation and experience of live music. Established meanings are cleverly reinterpreted by temporarily filling a space with music that normally serves a completely different purpose.
The concert takes place on a regularly operating train of the Yamaguchi Line, and features improvised sessions by three musicians. Look forward to an adventurous musical journey with impromptu performances combining such unlike elements as rap and tabla playing.
Performer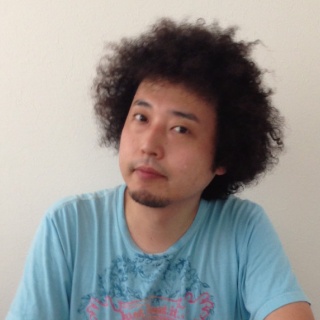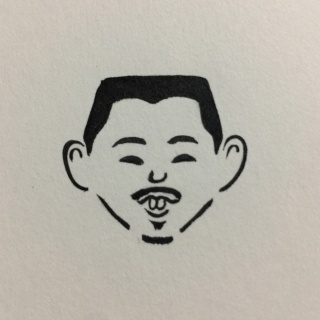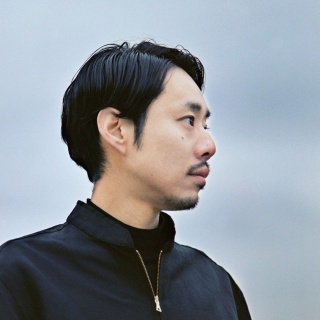 Tickets are available on
general

Saturday, August 26, 2017
Fee
Advanced tickets
General

4,000JPY
2,000JPY
Times and Dates (JST)

Saturday, October 28, 2017

17:30

Meeting Place


Related Events
1 events
Ticket Information
A fee will be charged

Ticket required

Tickets are available on
general Saturday, August 26, 2017

Capacity
60 persons