World Conference of Village Design
International Conference on Village Revitalization 2 (ICVR2)
Lecturer: Singgih Susilo KARTONO, Ato Bunko, Open House Inc., YCAM Regional Research Lab, miri meter
Info
Times and Dates
Friday, August 5 — Saturday, 6, 2016
This event has finished.
Friday, August 5
14:00〜20:00
Saturday, August 6
10:00〜20:00
* Throughout the 2 days
Venue
Ato Bunko (Ato-tokusanaka 4485-2, Yamaguchi City)
Admission
Free (Application required)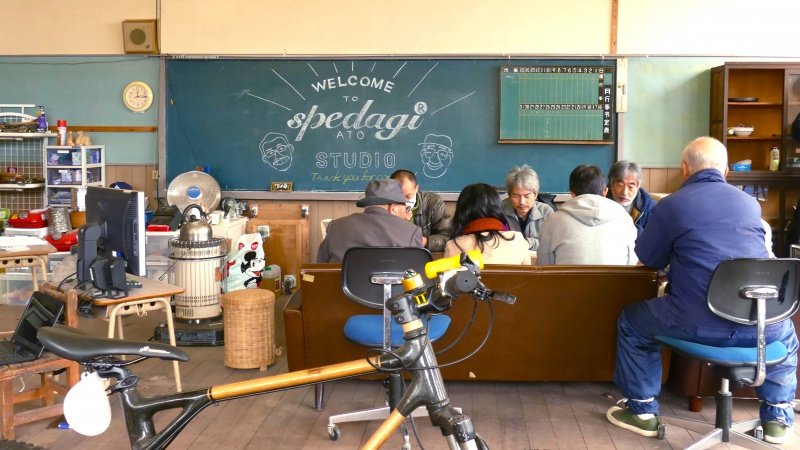 Hosted by Singgih Susilo Kartono, who has been engaging in the organization of sustainable rural communities in Indonesia by way of product design, this international meeting on the revitalization of villages is held as part of the 3-day "World Village Design Conference."
The International Conference on Village Revitalization (ICVR) is a biennial event that is held for the second time this year. Planned and conducted while keeping the characteristics of the respective hosting village in mind, the first conference at the Kandangan village in Indonesia in March 2014 included such unique programs as a discussion in a bamboo forest. Taking place in the Ato district in Yamaguchi City, this time the program includes talk events and field tours, through which participants from different regions and generations learn about the actual situation in the Hilly and Mountainous Area ("Chusankan") area, and from there discuss in a camp-style meeting possible ways of building a sustainable community.