Info
Times and Dates
Sunday, August 7, 2016
This event has finished.
10:00〜12:00
Venue
Admission
Free (Application required)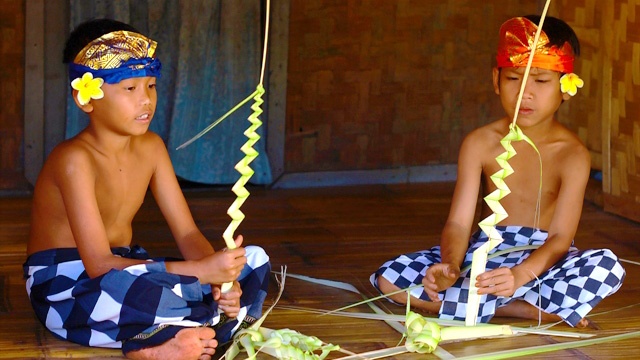 Showcased in this event is the vision and production process of the bamboo bike that is part of the "Spedagi Ato" project, along with designs developed at the Tokyo College of Cycle Design.
How to Apply
To apply, please provide the following information either in an email sent to the email address below or on a piece of paper delivered directly to the ticket information desk on the first floor of the YCAM building.
Names of the events you wish to attend
Date and Time preference
Your address
Names of those attending
Genders of those attending
Ages of those attending
Phone number, email, etc., at which you can be contacted
Email Address
reserve@ycam.jp