The World of Dance in Word and Image vol.3
Indeterminate Acts: A Rapid History of Technology, Movement, Choreography and Bodily Affects
Finished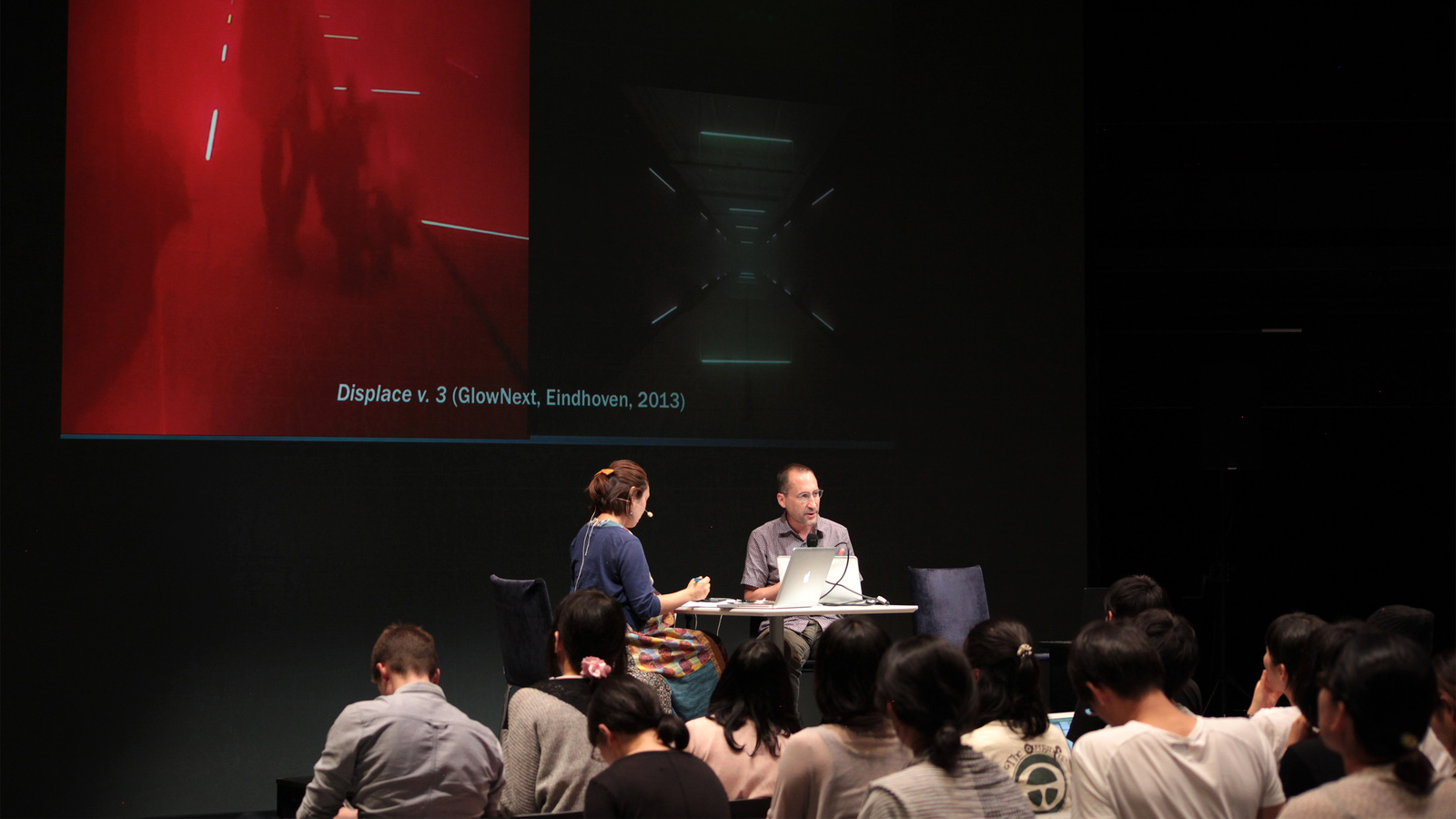 Times and Dates (JST)
Venue
Ticket Information

A fee will be charged

Ticket required
Part 3 of the "The World of Dance in Word and Image" series introducing central figures and movements in the history of performing arts by way of video footage.
Instructor this time will be artist/researcher Chris Salter. In his highly regarded book "Entangled: Technology and the Transformation of Performance" Salter illustrates the history of performance and technology based on examples not only from the realm of dance, but also from a wide range of other fields spanning music, architecture and activism and other fields. In this event, Salter will use rare historical footage to discuss how technological developments have changed the way dance is being produced and understood.
Fee
Advanced tickets
General

1,000JPY
"any" members

800JPY
Under 25

800JPY
Special discounts

800JPY
Tickets at the door
Remarks
See here for information on how to purchase tickets.
Times and Dates (JST)

Saturday, July 19, 2014

Venue
Studio A

Ticket Information
A fee will be charged

Ticket required