搬入プロジェクト 山口・中園町計画
Carry-in-Project Workshop
Lecturer Tomoya WATANABE, Haruka KANEKO
On Now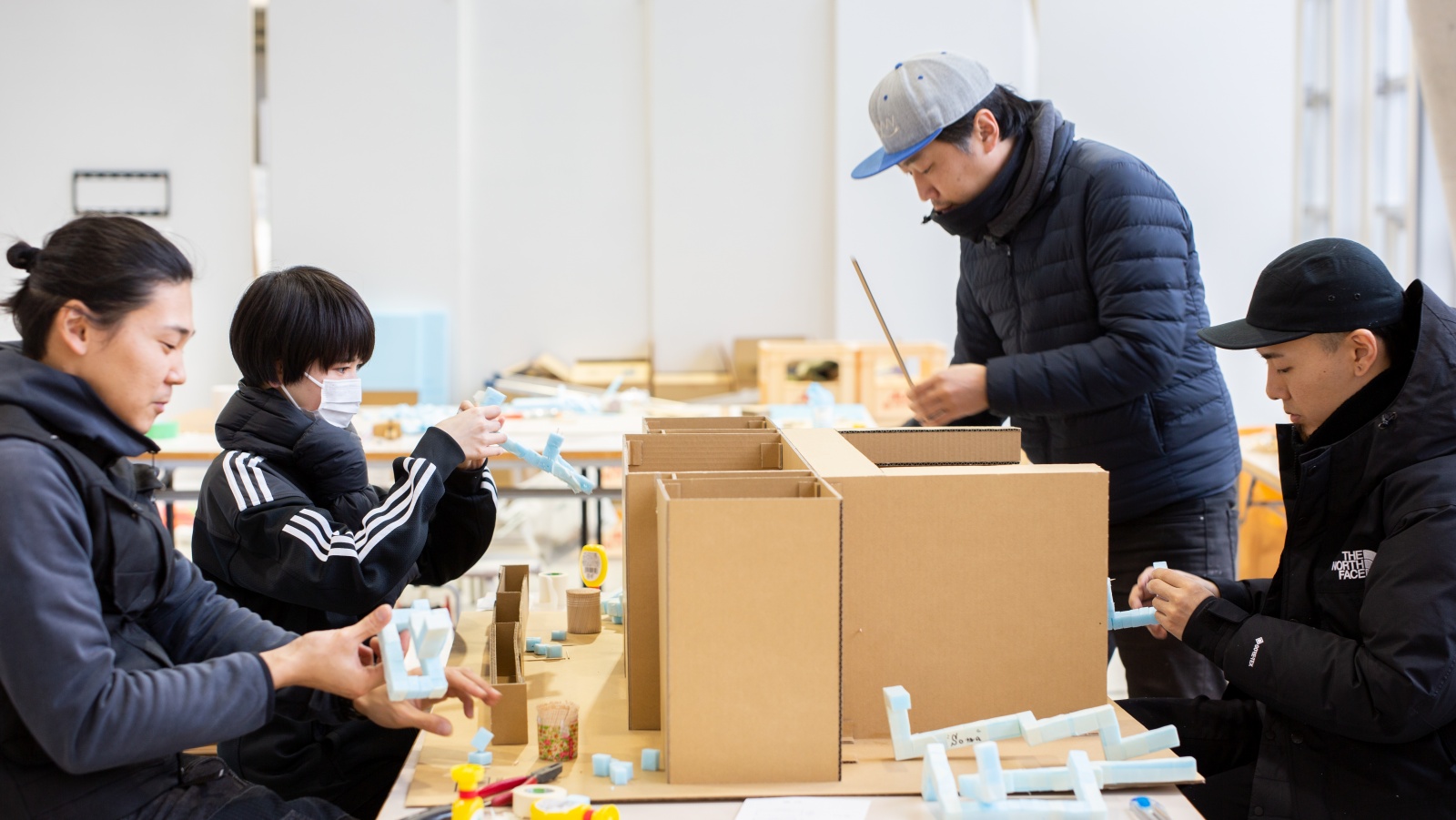 Times and Dates
Venue
Participation Fee

Free

Application required
Lecturer
Tomoya WATANABE
Archivist / Web Director
Born in 1984 in Tokyo, Japan. Tomoya attended Media & Art Course at the Department of Information Design, Tama Art University. In the secluded environment, he studied the production of artworks us ...
View More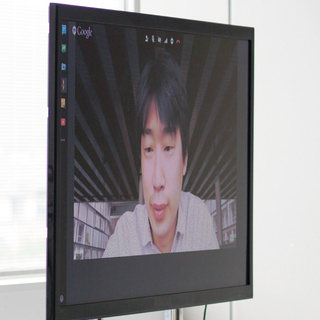 Free

Application required
Times and Dates

Saturday, April 11 — Sunday, June 14, 2020

Venue
Foyer

Related Events
2 events
Participation Fee
Free

Application required

Eligible person
4th grade elementary school students and above
Capacity
5 persons
Nursery Service

Inquire with our staff for childcare services.