Yamaguchi's Future Classes β
COOKHACK
Lecturer Takuya ISHIKAWA, Kiyoshi SUGANUMA
Finished
Part of "Yamaguchi's Future Classes β" in connection with the current development of new educational programs at YCAM based on the results of recent research activities, this workshop investigates into the mechanisms that make a meal "taste good" to us.
Chemical reactions heavily affect the taste of a dish, whereas the sense of taste is in fact not only a matter of the tongue, but it involves the functions of various other parts of the human body. By actually cooking and eating meals together, participants in this workshop familiarize with the principles of taste, and understand the idea of "tastiness" as a rather unconscious part of our dietary routine.
Lecturer
Born in 1984 in Wakayama, Japan. Takuya studied at School of Business Administration at Kwansai Gakuin University. During his student years, he formed a sports circle, having his friends and students ...
View More
Kiyoshi SUGANUMA
Educator
Born in 1982 in Aichi, Japan. After completing high school diploma and taking a year of recharging his batteries, Kiyoshi went on to study architecture at Kyoto University of Arts & Design. When h ...
View More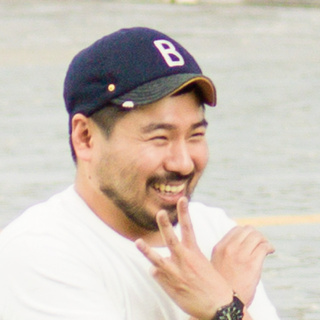 Free

Application required
Times and Dates (JST)

Saturday, December 2 — Sunday, 3, 2017

Venue
Restaurant Space

Related Events
3 events
Participation Fee
Free

Application required

Capacity
10 persons