Yamaguchi Future Sports Day
Info
Times and Dates
Sunday, December 13
9:00–18:00

This event has finished.
Venue
Admission
Free (Application required)
Application period
Sunday, November 1~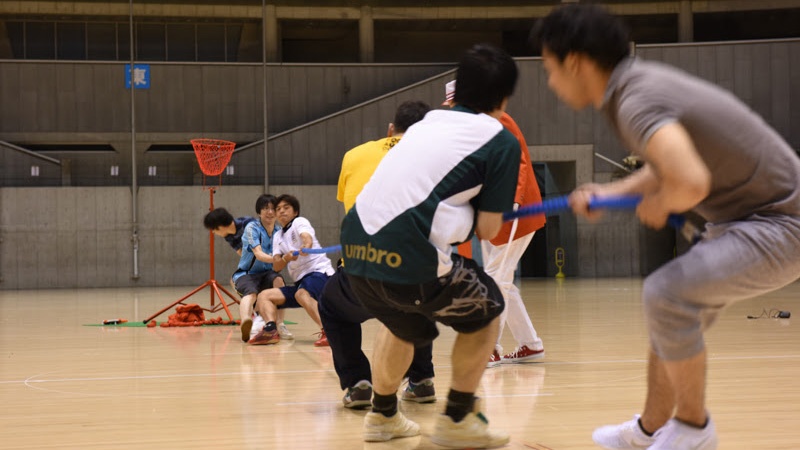 A participatory sports event to sweep the cold away !

Visitors to this sports day style event can enjoy various "new sports" created at the "Sports Hackathon".
Presented at this new type of sports event will be several "new sports" incorporating a wealth of ideas and tools that don't appear at the usual local school sports day. The event will be a great opportunity for children, grownups, and even elderly people, to join the games for some fun and healthy exercise.
How to Apply
To apply, please provide the following information either in an email sent to the email address below or on a piece of paper delivered directly to the ticket information desk on the first floor of the YCAM building.
Names of the events you wish to attend
Date and Time preference
Your address
Names of those attending
Genders of those attending
Ages of those attending
Phone number, email, etc., at which you can be contacted
Email Address
reserve@ycam.jp